An Italian company that grows internationally
ilevia is an Italian company established in 2006 as the Home & Building Automation division of a leading electrical installation company in the North-East of Italy. Since the foundation, we have formed strong relationships with many companies in order to develop innovative smart home and smart work solutions. Today, ilevia counts International distributors and partners all sharing a common vision and dedication to innovation.
We cooperate with International companies as Micorsoft Italy, Edison Energy Group, FCA Group, Tecno SpA, Rancilio Group SpA, Lovato SpA, Clivet SpA, Vivaldi and many other valued companies for developing customized solutions. Learn more about our Business Partners
With an high knowledge in IT security system, the company is a certified Mikrotik partner that gives to users the maximum security for data trasmission and storage in the net. ilevia is also certified KNX Partner and is one of the first Microsoft Azure Internet of Things partner.
Our Mission
Well-being comes first
We believe that automation can improve quality of life through satisfaction of customers' everyday needs such as comfort, safety, power management and energy saving. A product closer to the real needs, meeting your requirements of every day. Our commitment drives to make this a reality for everyone, focuses on a product with an incredible immediacy and speed of response, even from a distance. That is why we created a system to control any building as no one had ever thought about before, but as everyone would have found useful.
Our Vision
Our goal
We manufacture and distribute products and services that encourage development of automation in residential, public and industrial buildings. Products are created, designed and developed to manage intelligent building, an environment suitably designed and technologically equipped in order to facilitate all the activities inside, improve safety, ensure there is energy saving and allow connections from a distance, all with the maximum speed and ease of use.
Why choose us?
Directly in touch
Every aspect of the system is designed and developed by Italian engineers who come from different backgrounds in software design and development, electronics, plant design and management of international companies. You need just a single interlocutor to solve any issue.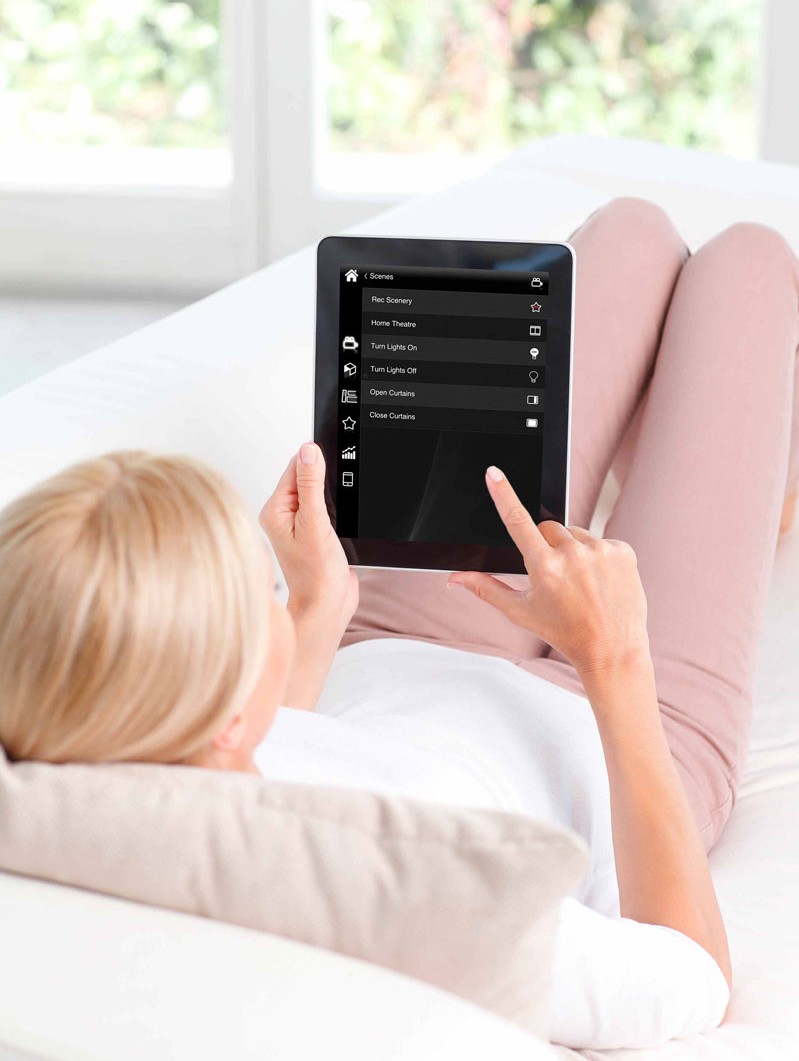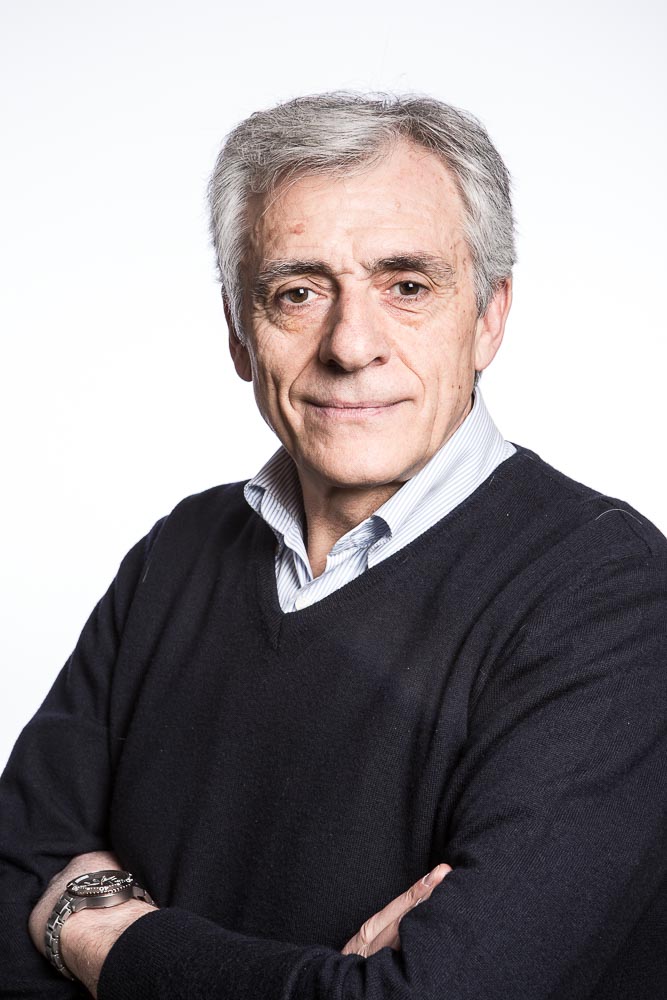 Giovanni Cavallin
Chairman & Co-Founder
Giovanni Cavallin, Chairman and co-founder of ilevia. His 50-year expertise in electrical installation market gives him the responsibility to supervise the projects' state from the point of view of the electrician. He contributes making important considerations on each step of the project from the planning to the realization of the physical layer of the home, building and industrial installation.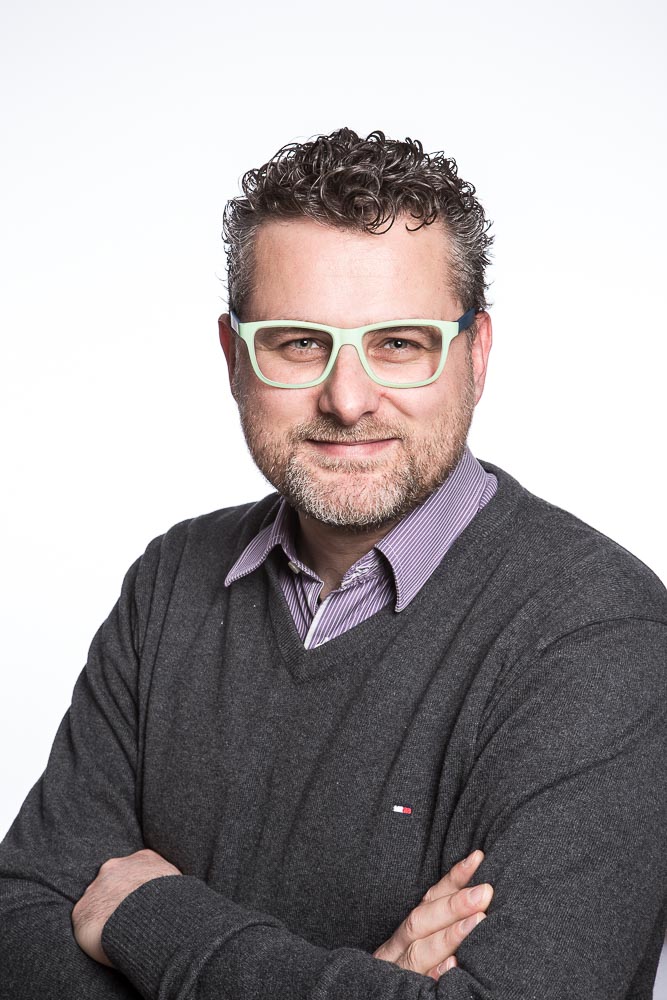 Andrea Padovan
CEO & Co-founder
Andrea Padovan, CEO and co-founder of ilevia, where his main responsibility covers managing international collaborations and partnerships in worldwide innovation projects. He is a 2D/3D software design expert matured working with major Japanese companies for developing console games. Moreover, his responsibility covers the design of fast prototypes for new software technologies that produces high-tech products with sophisticated user interface design.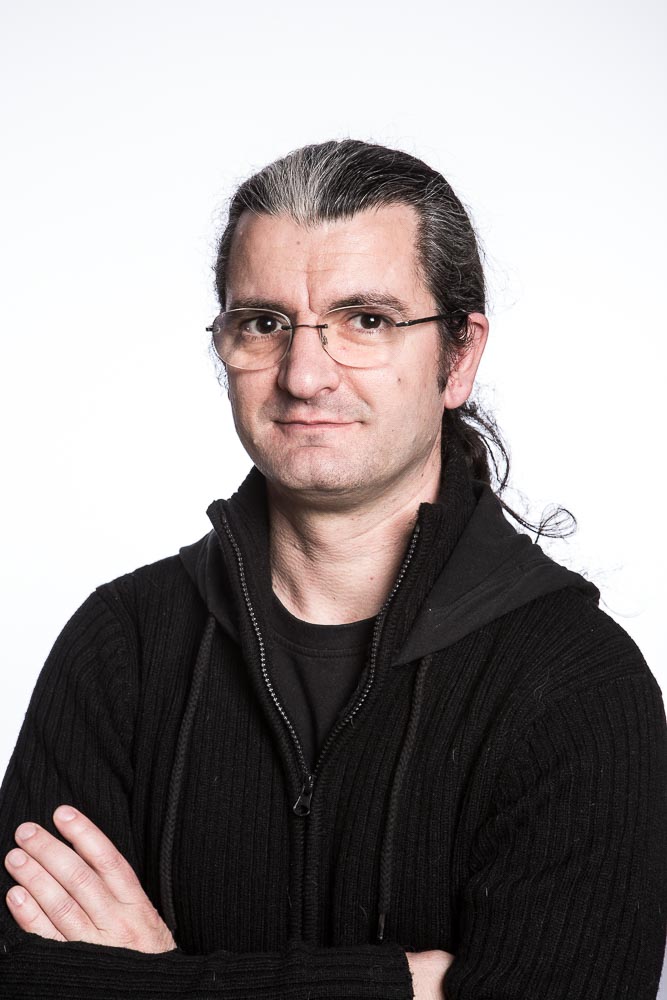 Dario Tolio
CTO & Managing Director
Dario Tolio, CTO and managing director in ilevia, where his main responsibility is to define software and hardware specifications, define milestones and manage the production made by third party companies. He started in '80s with a deep passion for assembler programming (C64, PC and Amiga) and hobbiest circuit making. A 25-year experience in electronics manufacturing and software development gives him a 360-degree perception of how things can be done and a great ability on problem solving.