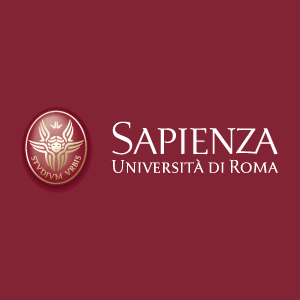 Sapienza University
DUBAI 2018 – Solar Decathlon ME
The Solar Decathlon is a two-year international architecture, design, planning and engineering contest organised by the United States Department of Energy since 2002. It aims to develop innovation, transmit knowledge and promote research in renewable energy and sustainable architecture. Sapienza University has joined the restricted group of 22 universities that will compete in the Dubai 2018 Solar Decathlon Middle East. The project of Team Sapienza is supported by 28 sponsor and ilevia is pleased to be among them.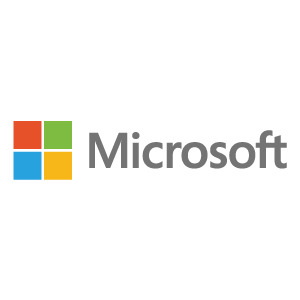 Microsoft S.p.A.
Internet of Things
Microsoft Azure Certified lets customers know you have a world-class cloud application and give them the assurance that your solution is compatible with the Azure platform. The Microsoft Azure Certified for IoT program helps businesses get started on their Internet of Things projects quickly by connecting them with an ecosystem of partners that have solutions that can easily connect to Azure IoT Suite.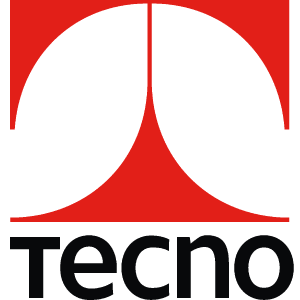 Tecno S.p.A.
Intelligent Furniture
The change of the work environments, dominated today by constant connection, new functional and flexible physical layouts, has led Tecno to develop a series of connected furniture that can be integrated with the main IT system , able to recognize the person and his/her preferences adapting them to the surrounding work environment. io.T allows to share information allowing to improve the management of the area.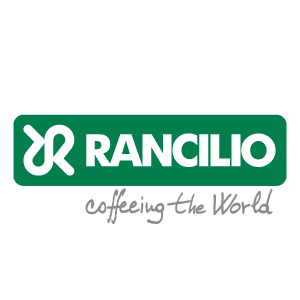 Rancilio Group S.p.A.
Coffee Machines
Microsoft's virtual personal assistant is able to recognize the faces of habitual users and ask them whether they prefer to take their favourite coffee or another beverage chosen from the 48 available options. Conversely, when faced with a new or unknown user, Cortana asks what type of coffee he or she prefers and then proceeds to brew it.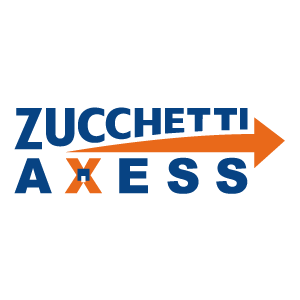 Zucchetti Axess S.p.A
Access Control Systems 
Zucchetti Axess is a company specialized in the supply of hardware and software integrated systems for access control for persons, transportation means and merchandise, anti-intrusion and video surveillance, safety, time and attendance and human resources management. Zucchetti Axess supply systems for the identification of persons and goods in order to guarantee the internal safety of the workplaces.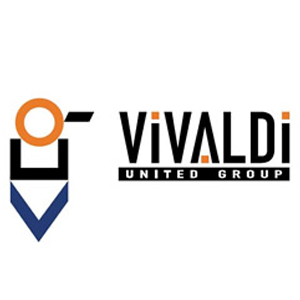 Vivaldi Group
Multiroom Audio/Video
Multiprotocol device for the management of the Giove Audio-Video systems and of the most spread domotic protocols (KNX, Vimar By-Me, BTicino Legrand, Ave Domina Plus, Modbus…). It allows control of the various devices, with the advantage of enabling to manage easily everything by a unique VIVALDI APP.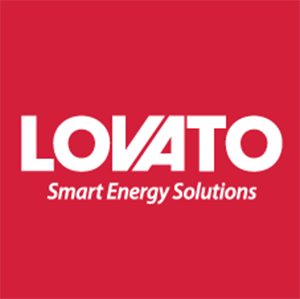 Lovato S.p.A.
Energy Monitoring
Web Server for the collection and transmission of consumption data (electric energy, thermal energy, volumetric consumptions of fluids and gas fuels) to Datacenter Cloud. It is the perfect tool for Energy Manager, apartment block administrators, business companies and privates.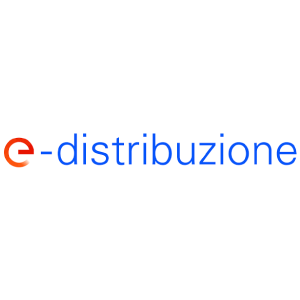 e-distribuzione S.p.A.
Energy Management
e-distribuzione è la società del gruppo Enel che svolge il servizio di distribuzione dell'energia elettrica per la consegna ai clienti finali; alla rete di distribuzione, costituita da impianti di media e bassa tensione, sono connessi, oltre ai clienti finali, anche i produttori i quali immettono nella rete l'energia prodotta dai propri impianti. L'azienda è concessionaria del servizio di distribuzione di energia elettrica e gestisce più di 1.140.000 Km di elettrodotti, distribuendo ogni anno oltre 226,6 TWh di elettricità a circa 32 milioni di clienti.