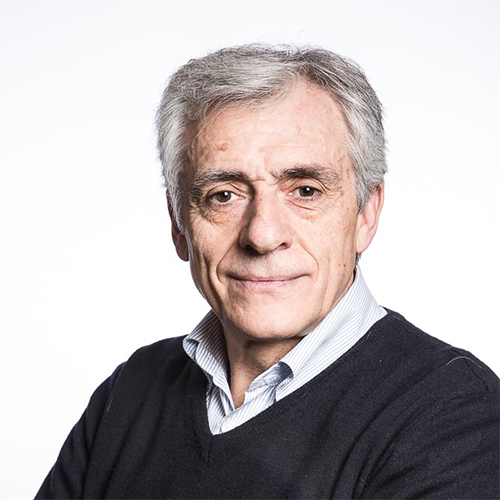 Giovanni Cavallin
Founder & Chairman
Giovanni Cavallin, Chairman and Founder of ilevia. His 50-year expertise in electrical installation market gives him the responsibility to supervise the projects' state from the point of view of the electrician. He contributes making important considerations on each step of the project from the planning to the realization of the physical layer of the home, building and industrial installation.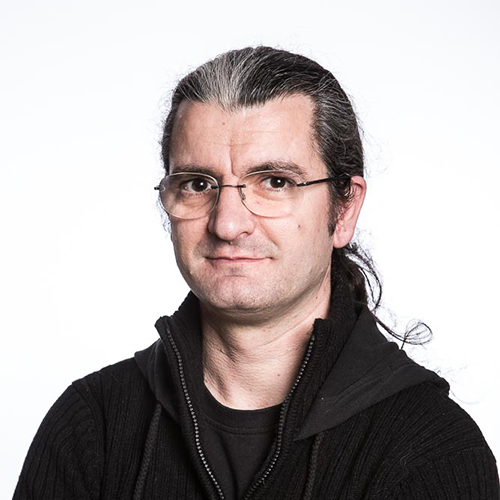 Dario Tolio
CTO & Managing Director
Dario Tolio, CTO and managing director in ilevia, where his main responsibility is to define software and hardware specifications, define milestones and manage the production made by third party companies. He started in '80s with a deep passion for assembler programming (C64, PC and Amiga) and hobbyist circuit making. A 25-year experience in electronics manufacturing and software development gives him a 360-degree perception of how things can be done and a great ability on problem solving.