Welcome to our Learning Centre
Use our online documentation as a reference book to answer your questions.
List View
---
It allows to see the components selected that have a certain value.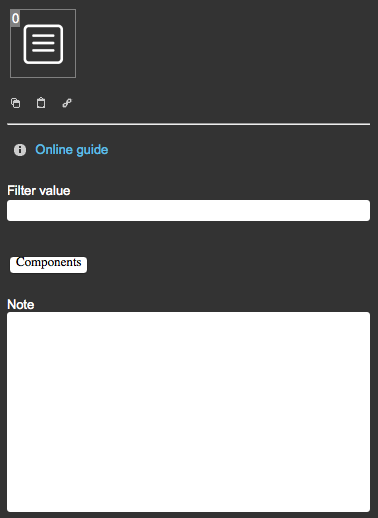 GUI
This component's sample is made by using Graphic UI gateway.
Please refer to "Gateways / Protocols" guide in order to get further info.
Filter value: It allows to filter components selected for a value. For example, if you want to see in the list all the selected switches that are on On, in the text field insert 1.
Components: It allows to choose the components to be added to the list.
Selection is carried out by dragging components from "My components" area to the list box.
Note: text field available for additional information on the component from the admin side.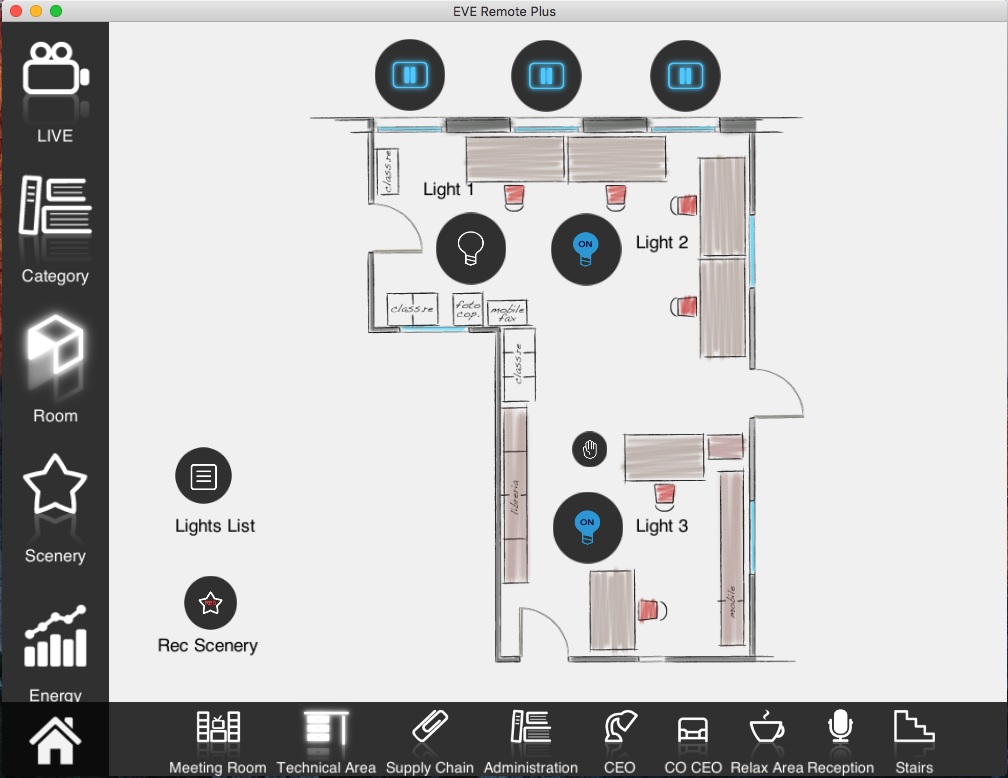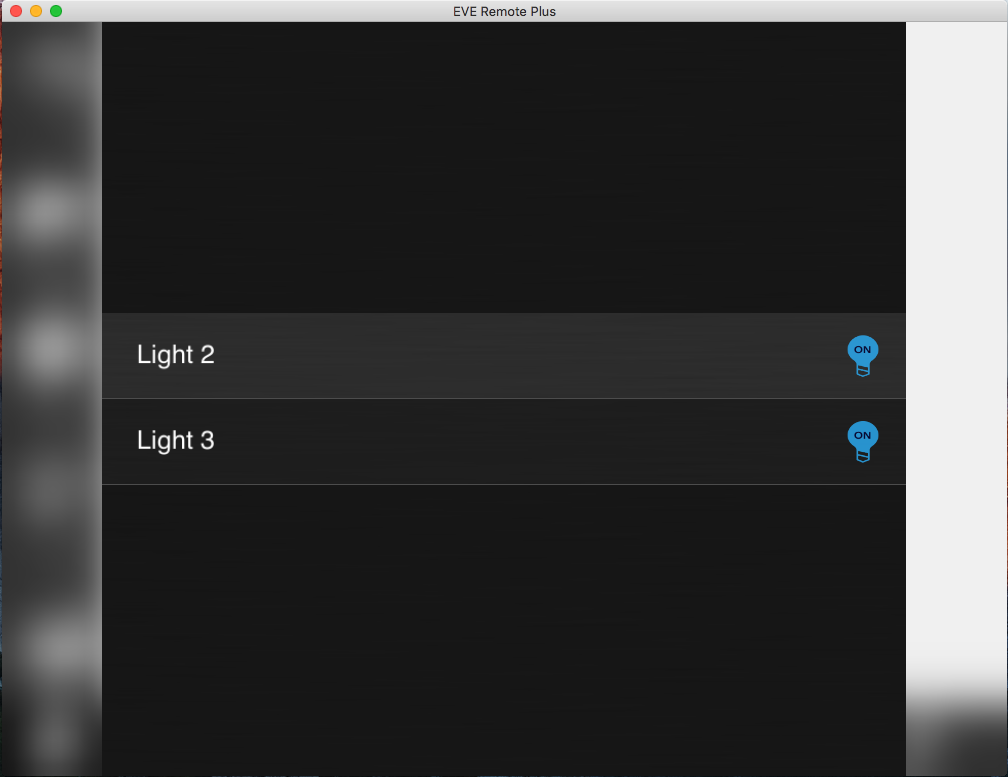 CLASSIC VIEW MODE
Here is the visual result of the component on EVE Remote Plus (Map Style).
Press the List View icon to see the components list that was selected and that it has the value set in the field "Filter value".
In this list, you can change the components value pressing on the icons.
Icons can be customized depending on your necessities from symbol to color and dimension.
In this case, we can see the default icon layout:
List View ⇒ List View icon

 Default icon (customizable icon)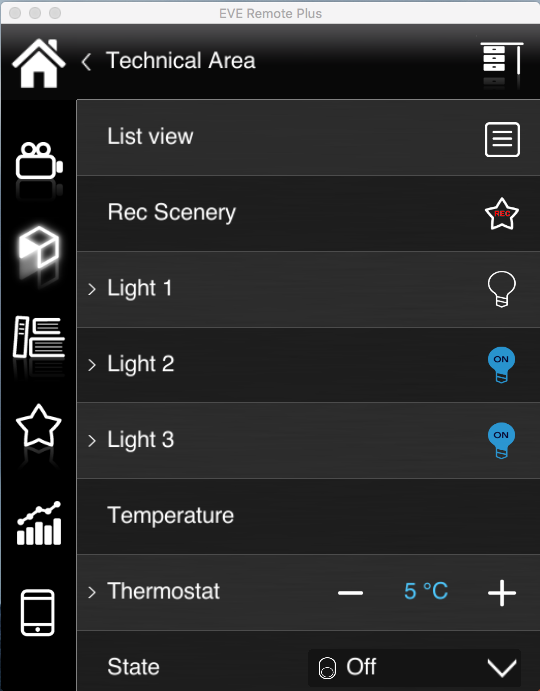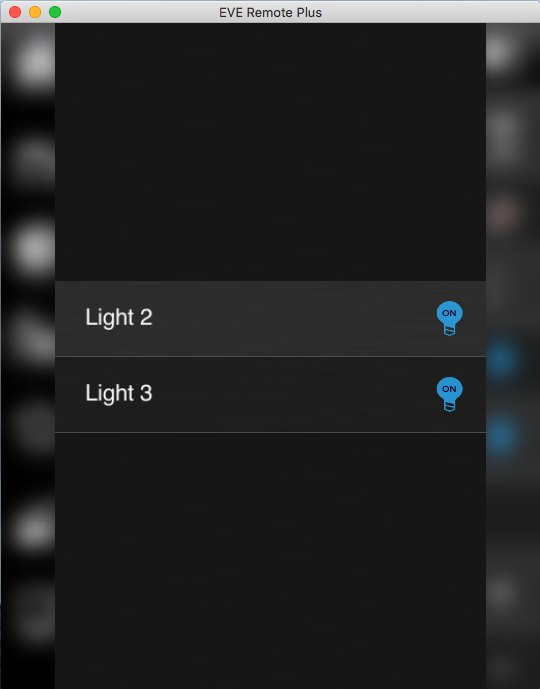 Here is the visual result of the component on EVE Remote Plus (Classic Style).
The functionality is the same described on the Map Style section.
List View is displayed with the following mask:
List View ⇒ List View mask

 Default mask (List View mask)
Well done, keep learning!
Our suggestion for your next lesson: