Welcome to our Learning Centre
Use our online documentation as a reference book to answer your questions.
Contents
Home Screen
Information
When you successfully login , you land on the Home Screen of your user interface (created on EVE Manager configuration software). On top left corner you find the home icon which brings you back to the Home Screen any time you click on it, wherever you are in your navigation through the user interface. On bottom left corner the exit icon to go back to Start Screen of you EVE Remote Plus.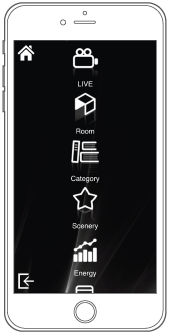 When you press the home icon for longer than a second ( tap and hold ) you access a Menu which shows you a row of icons corresponding to several configurations available for the user. Click on the info icon to access a list of further information about the server you are connected to.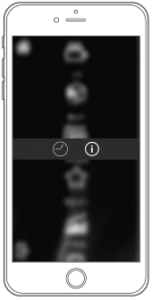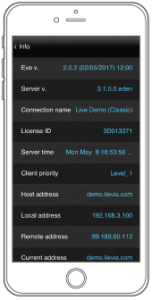 Well done, keep learning!
Our suggestion for your next lesson: