Welcome to our Learning Centre
Use our online documentation as a reference book to answer your questions.
Timer Editor
---
Allows you to enter in the week timer of the selected component without having to activate timer configuration mode.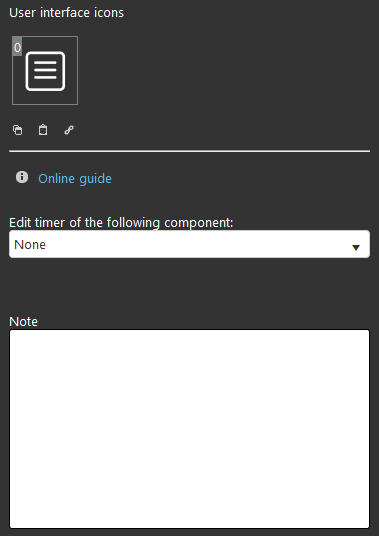 GUI
This component's sample is made by using Graphic UI gateway.
Please refer to "Gateways / Protocols" guide in order to get further info.
Edit timer of the following component
: select the component to which you want to change the week timer.
Note: text field available for additional information on the component from the admin side.
Reminder before continuing:
Download and Install EVE Logic plugin to enable plugins (link);
After loading .eve project to the server, wait a couple of minutes for logics activation.
EVE Remote Plus
---
Three different view mode possibilities: "CLASSIC", "MODAL" and "HIDDEN". Learn more about the component's view modes.
MAP VIEW MODE
---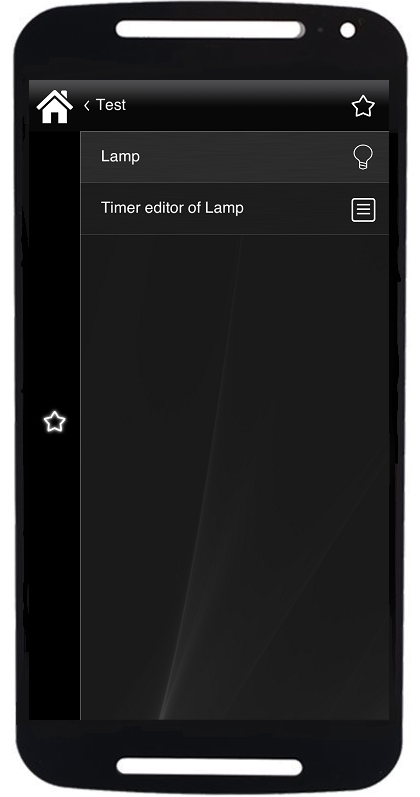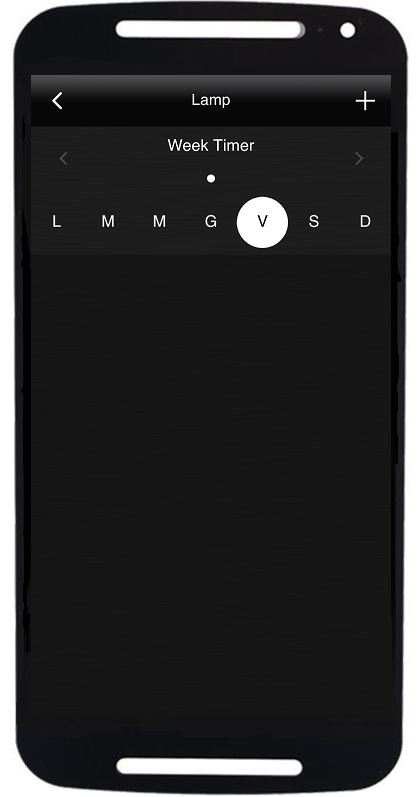 Here is the visual result of the component on EVE Remote (Classic Style).
By clicking on the icon you will directly access the editing of the week timer of the associated component in EVE Manager.
Timer Editor ⇒ Timer Editor Icon

  Timer Editor Icon
Well done, keep learning!
Our suggestion for your next lesson: