Servers & License
EVE System Servers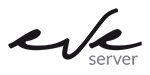 The heart of the whole solution
EVE server is the heart of your EVE System. It is affordable, easy to install and it proudly wears the label: "Designed and manufactured in Italy". We are the supplier of the software, hardware and expertise, a single source of smart home excellence. All of our servers are designed to manage an entire automation system. They are hardware solutions for advanced needs in the automation of any application.
In figure, EVE Din Rail, the first hardware manufactured in 2009.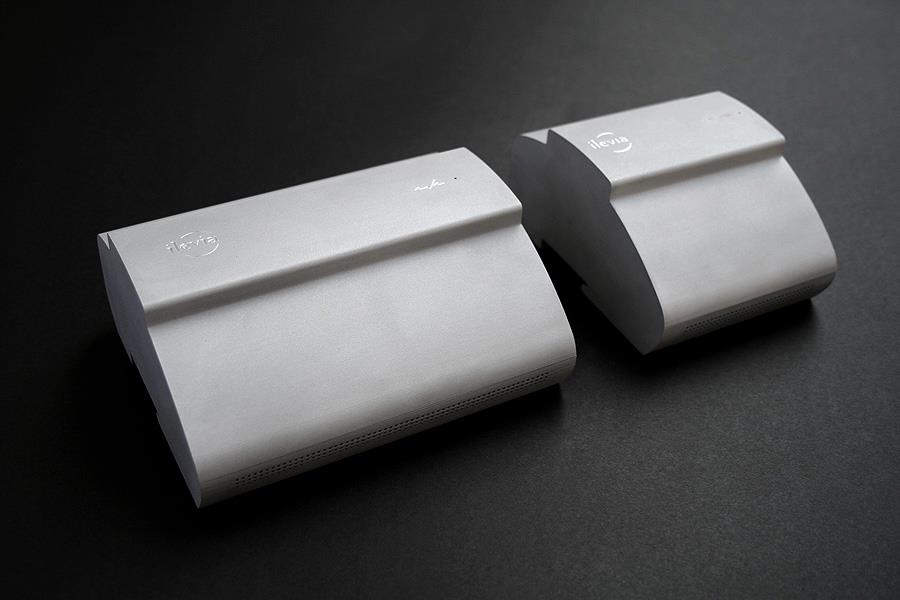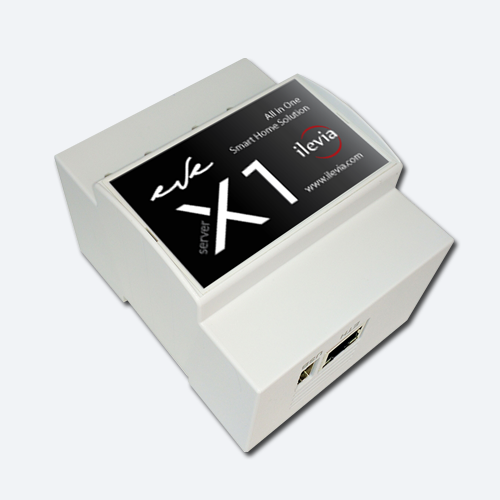 EVE X1 server is the compact unit for smart building control. It is the best solution for apartments, small to average residential houses and small commercial projects.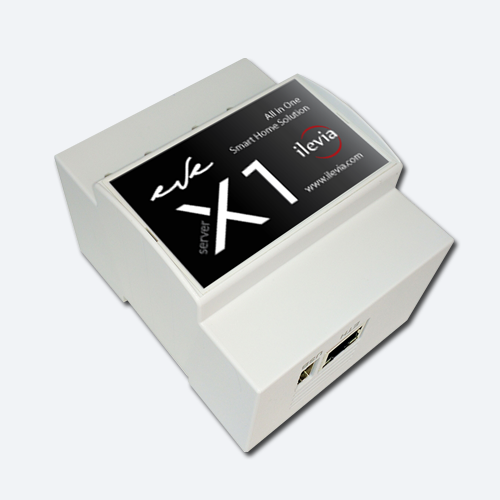 EVE X3 is the ideal fit for large residential houses, hotels, yatchs and small offices. It will control anything and will be the heart of your automation system.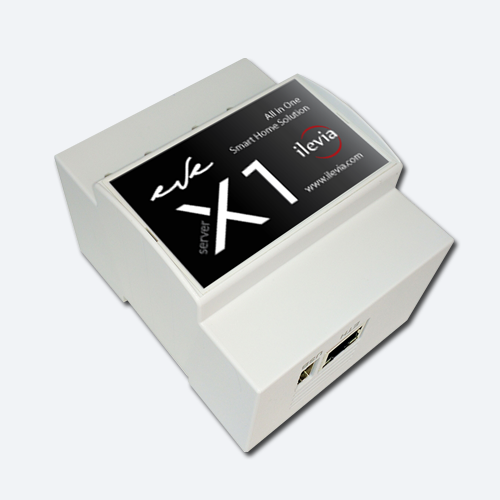 Powerful and agile, perfect for large projects. EVE X5 is intended for commercial project. It will control anything and will be the heart of your automation system.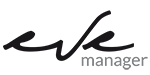 The ultimate professional software tool for system integrators
We offer several software tools that will help you configure intelligent home and building automation systems. Every tool has his own unique features, but they all have the same reliable EVE technology at its core. We supply two professional software versions: the Pro version, our premium level of service for fully-integrated systems, and the Lite version which provide basic functions limited to control of KNX-based systems.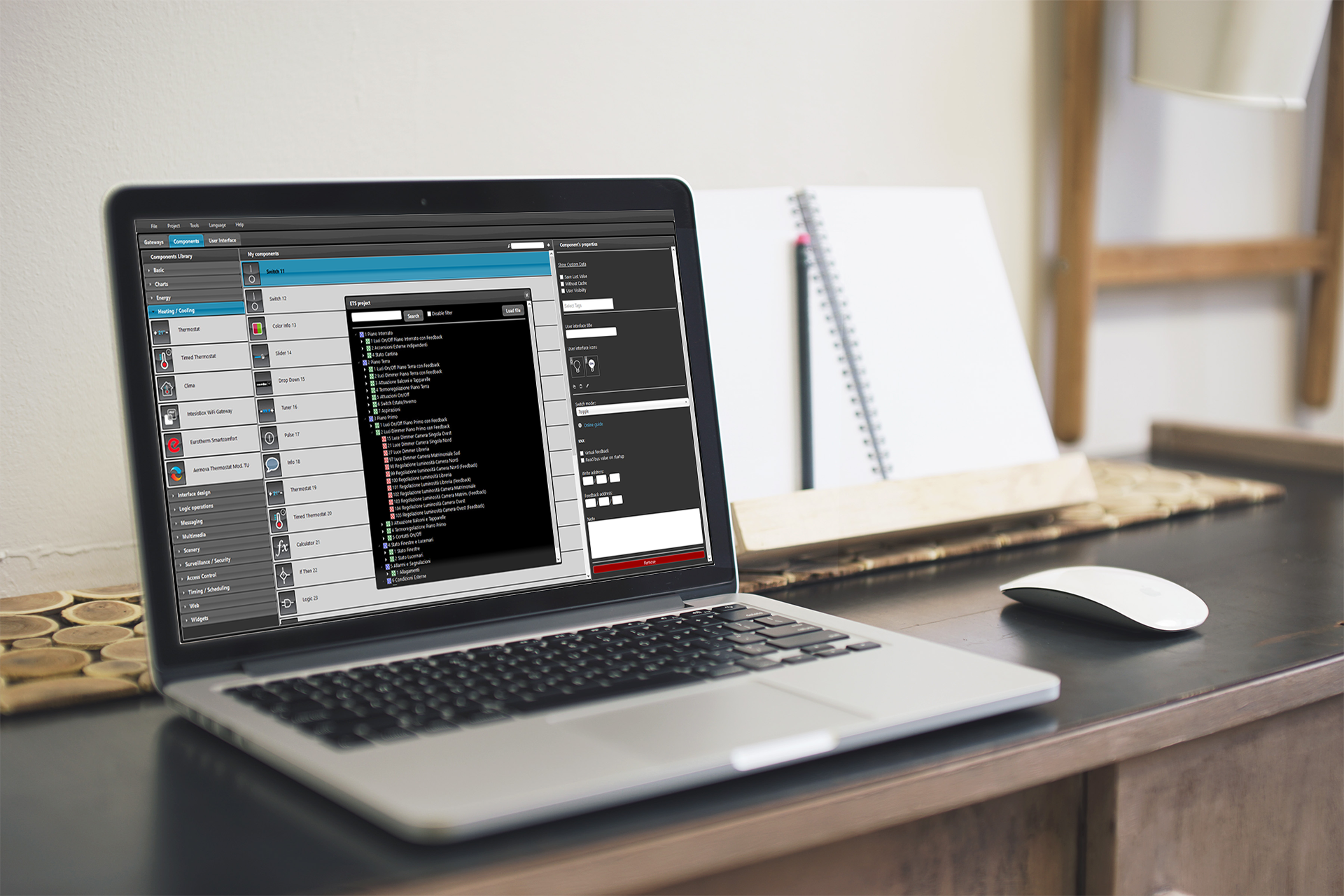 The powerful software that offers all the required functionalities you need to design and configure intelligent home and building control installations integrating different systems (multi-protocol projects).
The same software, limited for small projects allowing only the management of KNX systems. EVE Manager Lite is the software you need for small home projects or for training purposes.
Do you need some help to decide which software is best for you? We created a clear comparison to get you started with the most suitable version.