Software
EVE System tools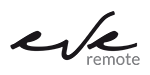 Control your building anytime from anywhere with EVE Remote Plus
We have developed the most powerful smart home app – and it is totally free! You can use the free EVE Remote Plus App with the most popular mobile devices – iPhone, iPad and Android smartphones or tablets. It is also possible to control the building from your desktop using Windows© and Mac OSX© platform based computers. You can install EVE Remote Plus on as many devices as you want, with no limitations, free of charge.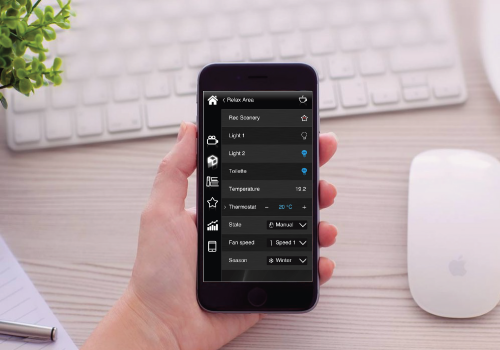 EVE Remote Plus app is truly unique: advanced technology, rapidity, services, personalizations and much more for a tool at the cutting-edge.
With the EVE Remote Plus App, you can view and adjust all the primary functions and view important information and notifications all from one screen.
End users can opt between two different user interface styles for an experience which is perfectly in tune with their needs. You can opt for the classic or map interface.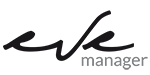 The ultimate professional software tool for system integrators
We offer several software tools that will help you configure intelligent home and building automation systems. Every tool has his own unique features, but they all have the same reliable EVE technology at its core. We supply two professional software versions: the Pro version, our premium level of service for fully-integrated systems, and the Lite version which provide basic functions limited to control of KNX-based systems.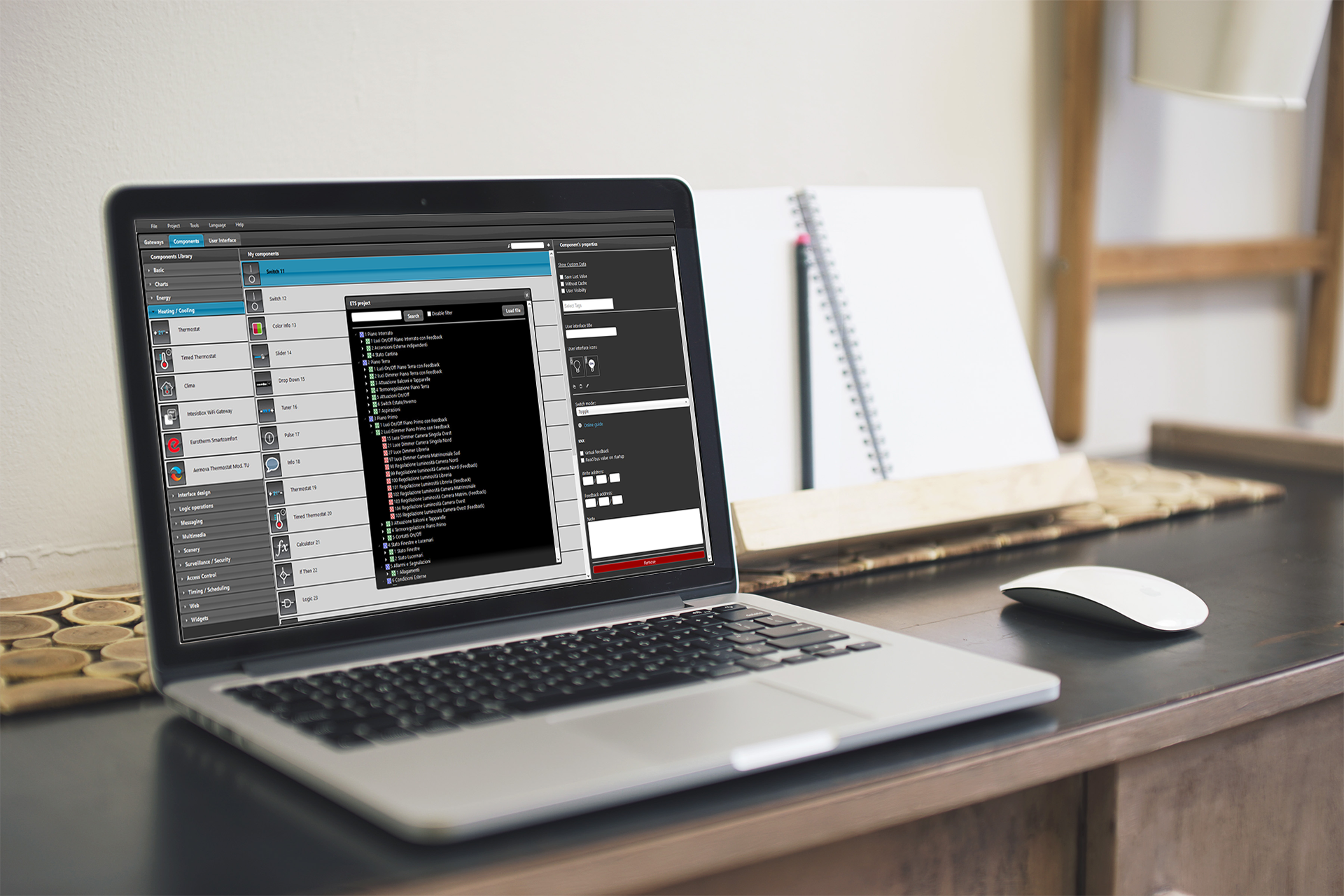 The powerful software that offers all the required functionalities you need to design and configure intelligent home and building control installations integrating different systems (multi-protocol projects).
The same software, limited for small projects allowing only the management of KNX systems. EVE Manager Lite is the software you need for small home projects or for training purposes.
Do you need some help to decide which software is best for you? We created a clear comparison to get you started with the most suitable version.