App Features
EVE Remote Plus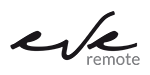 Control your building anytime from anywhere with EVE Remote Plus
We have developed the most powerful smart home app – and it is totally free! You can use the free EVE Remote Plus App with the most popular mobile devices – iPhone, iPad and Android smartphones or tablets. It is also possible to control the building from your desktop using Windows© and Mac OSX© platform based computers. You can install EVE Remote Plus on as many devices as you want, with no limitations, free of charge.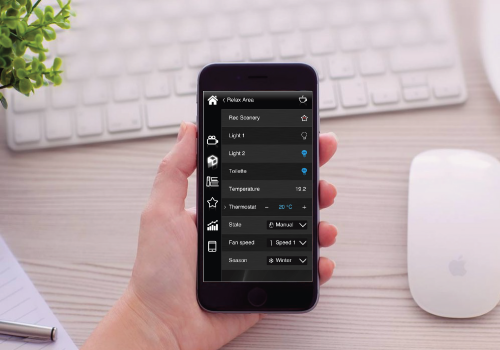 Which are the most impressive features of EVE App?
#1 Advanced and innovative technology
The App was written using an advanced system, normally used to develop high-level video games. This choice gives a highly effective result for the speed of connection and perceived interaction. It also allows complete control of every graphic aspect, impossible to achieve with other technologies.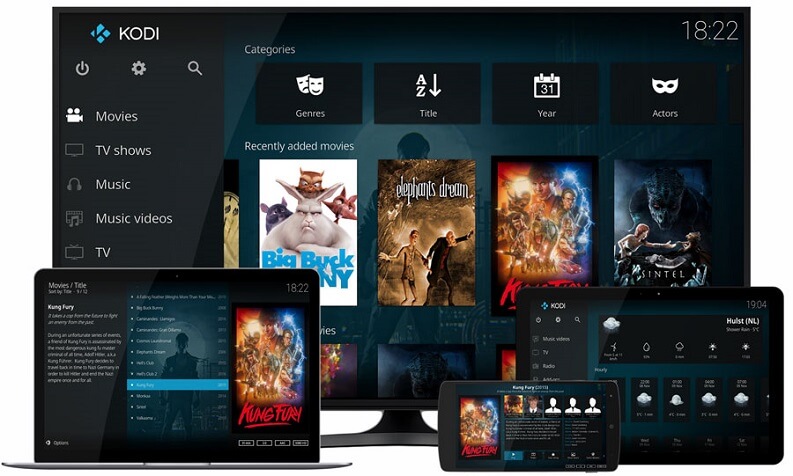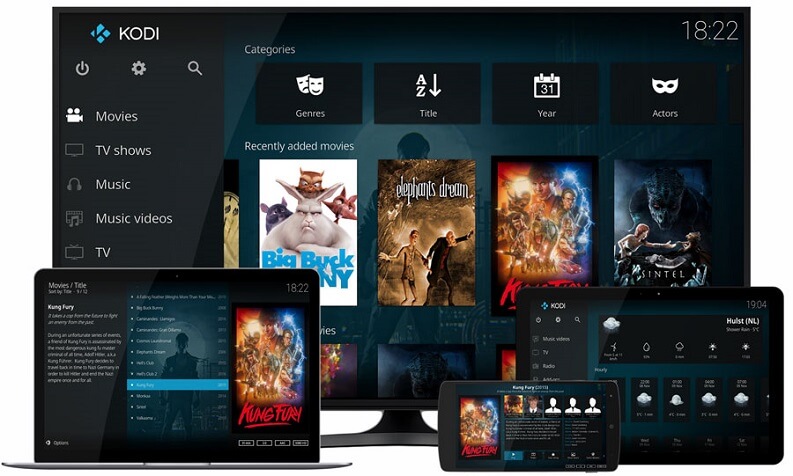 #2 Cross-platform technology
The App is compatible with multiple operating systems – Android, iOS or Windows – and works seamlessly on any device whether smartphone, tablet or Pc. A cross-platform app allows users to control applications no matter which device they use or system they are more comfortable with.
#3 User-friendly navigation
What turns an App to be truly user-friendly is the semplicity of its navigation and the use of its functions. EVE Remote Plus is an App that speaks for itself and does not require any explanation to be configured and used whether for young and eldest people.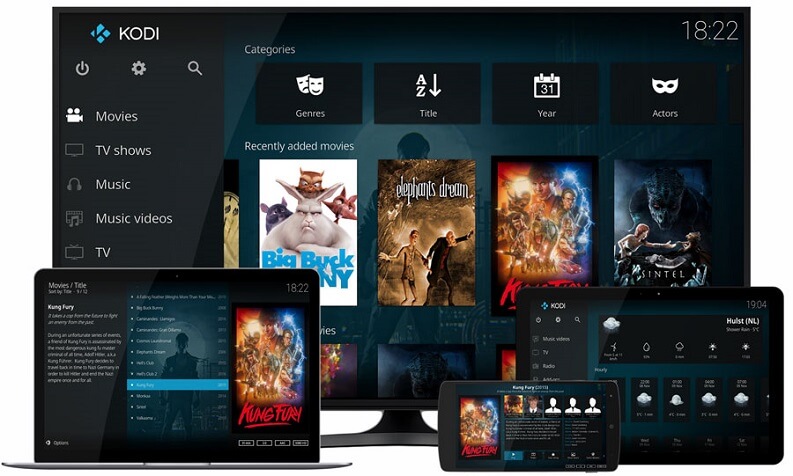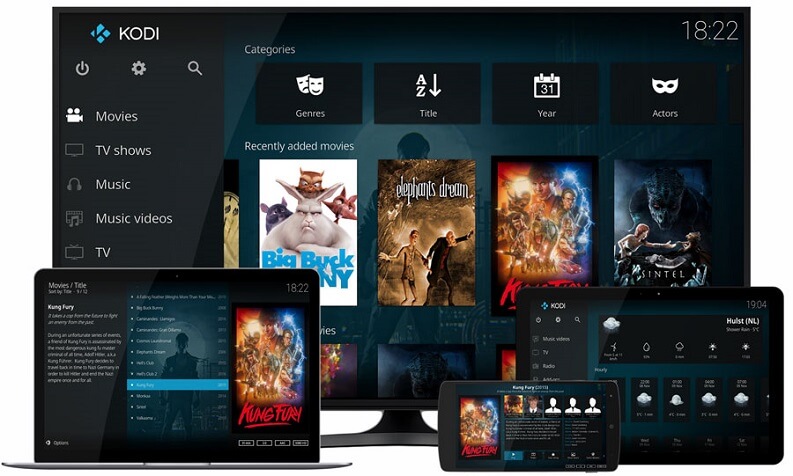 #4 Double interface style
The system provides users with two different interface styles in order to offer an experience which is perfectly in tune with their needs. You can opt for classic or map interface. This is based on graphical pages and users are free to unleash their imagination to design unique customized interfaces.
To ensure a product suitable for users located in all around the world, EVE System is powered up with the possibility to support any writing system (e.g. Arabic, Chinese, Greek, Jewish, Persian, Russian). This provides customers with a product that bends to their needs for the best control experience.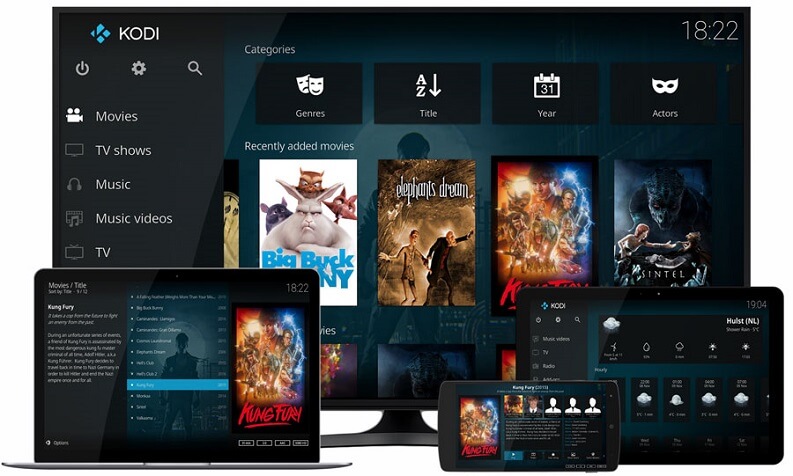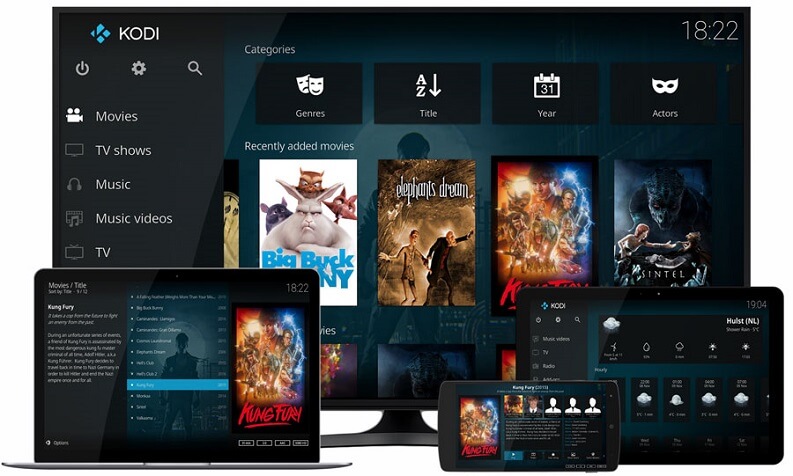 Users can easily supervise different buildings from one single App. EVE allows to configure countless accounts and, with just a touch, switch from one installation to another (e.g. home, mountain chalet, boat, office and others). You can also define a preferred installation to speed up your access.
Dynamic IP connection is a problem that can be solved by using services,  such as NOIP or DYDNS, that take some time to be configured correctly. To overcome this, EVE automates the solution of the problem and allows access from local or remote without having to perform any additional operation.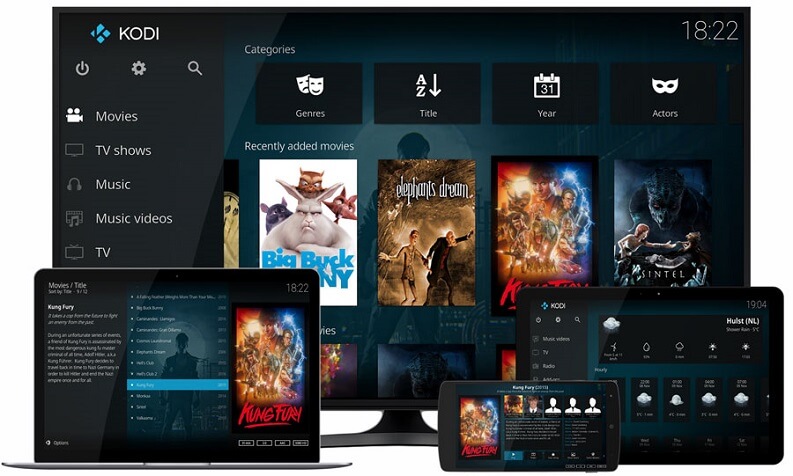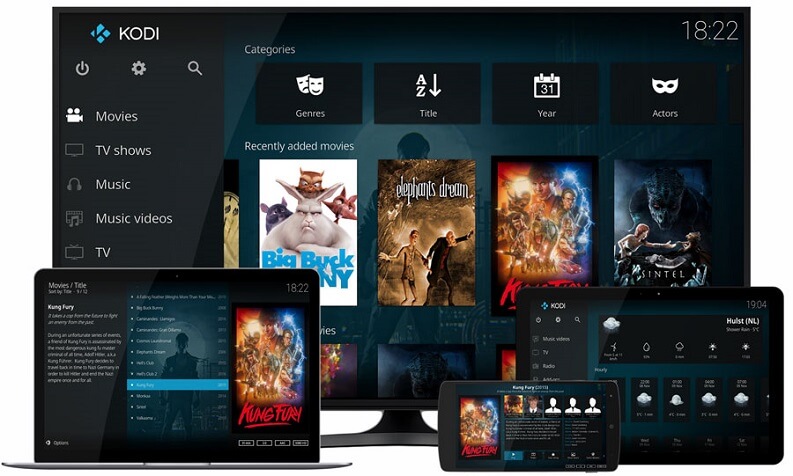 #8 Auto-resizing contents
Design your user interface taking into account the resolution of the device monitor you are going to use. Do you need to access to your account from a different device? No worries, the user interface will auto-resize and contents will automatically adjust to allow  the best control experience.
#9 Real-time status updating
Your controls status on the App are updated in real-time with the installation changes, seamlessly in tune with what happens within the building. This means no eagle times in the execution of a command and perfect sync between physical devices and virtual controllers on your user interface.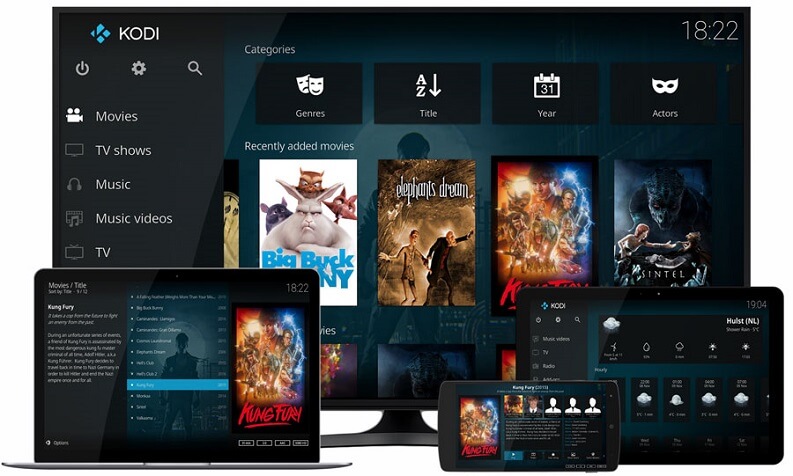 Give it a try !
There are many other functions available for your smart home with the EVE Remote Plus App.
Download our app from the Apple App Store or Google Play Store and give our demo features a try.
EVE Remote Plus app is truly unique: advanced technology, rapidity, services, personalizations and much more for a tool at the cutting-edge.
With the EVE Remote Plus App, you can view and adjust all the primary functions and view important information and notifications all from one screen.
End users can opt between two different user interface styles for an experience which is perfectly in tune with their needs. You can opt for the classic or map interface.