Welcome to our Learning Centre
Use our online documentation as a reference book to answer your questions.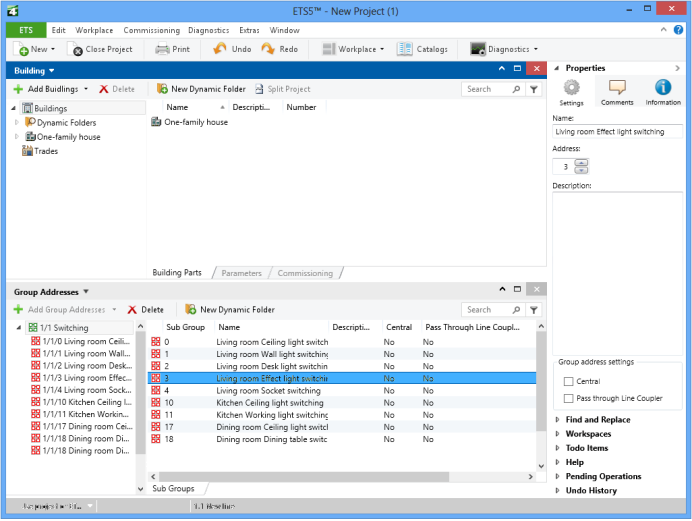 The KNX Gateway directly connects the KNX BUS cable to the X1 allowing configuration, parameterization and commissioning of the KNX installation and the BUS monitor using ETS.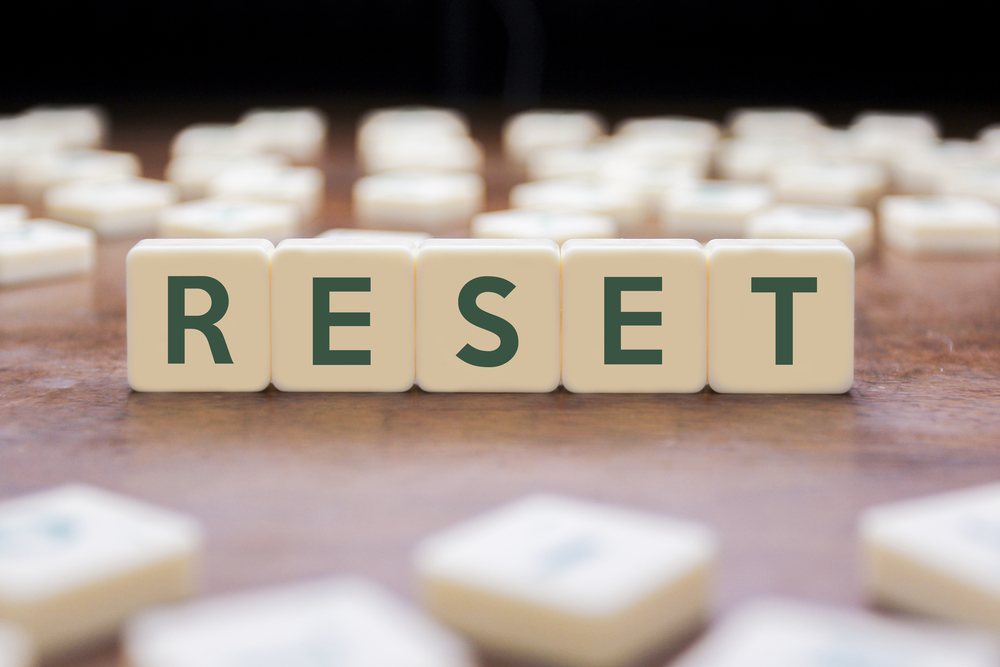 In this guide we will explain how to set or restore the IP address (STATIC or DYNAMIC / DHCP) using a USB key.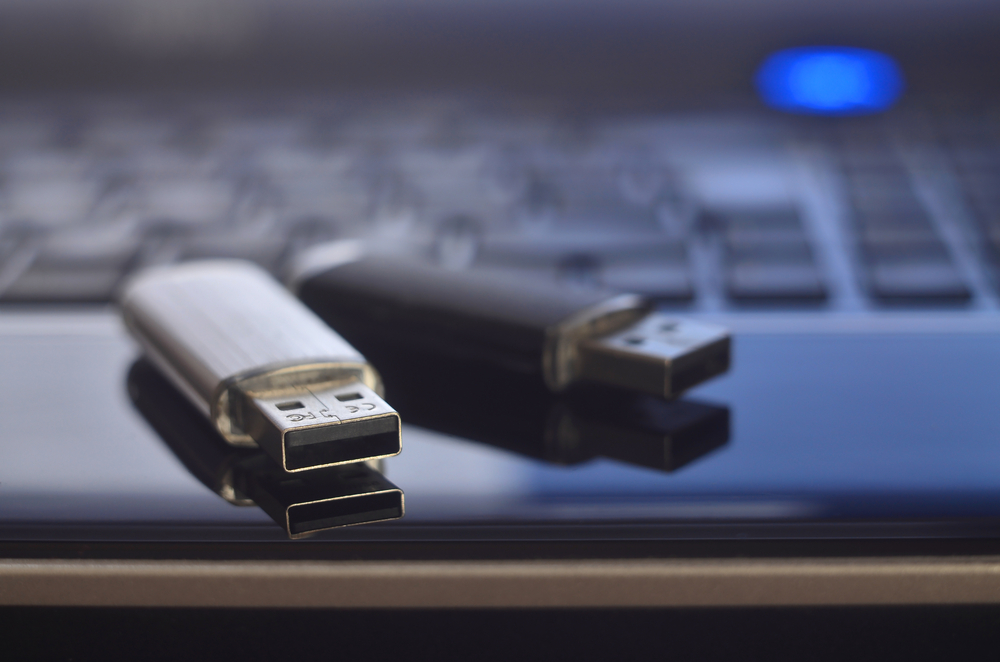 In this guide we will show you how to load a previously created project into another EVE X1 or Raspeberry Pi server. This operation will allow you, with the use of a simple USB stick, to always have with you your favorite projects.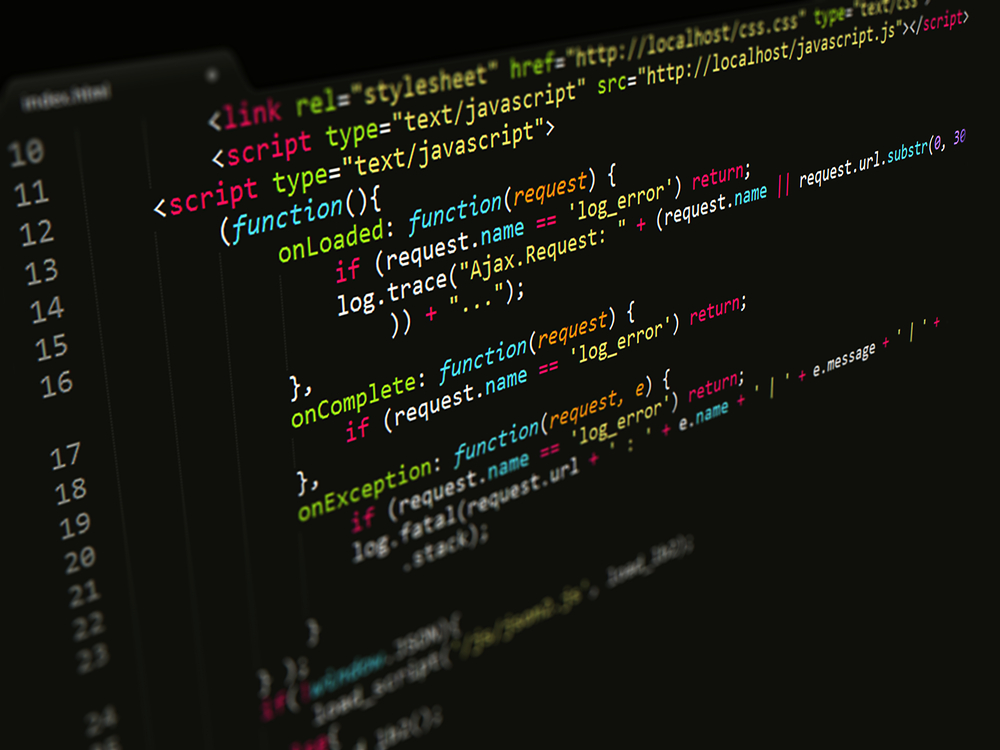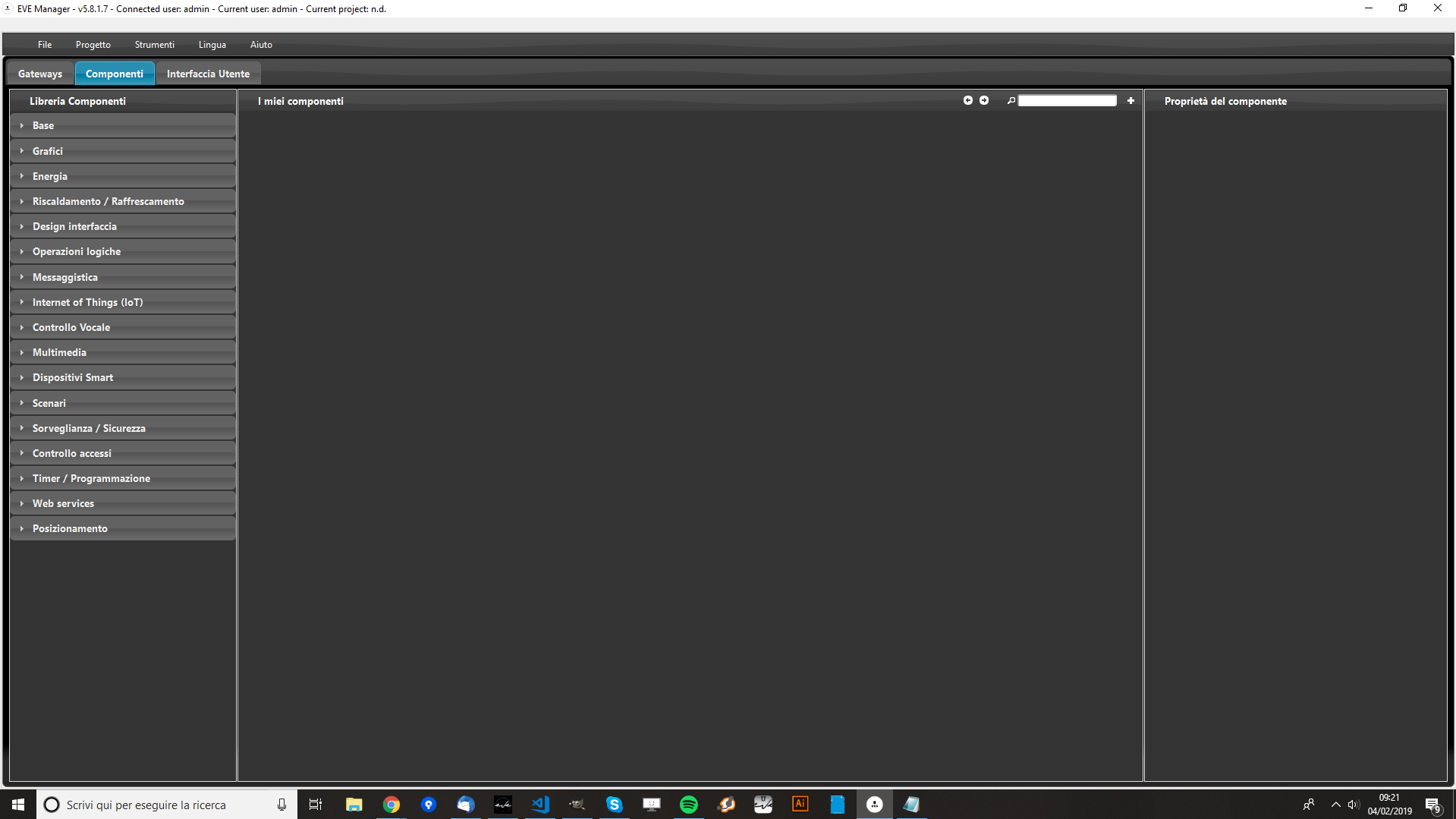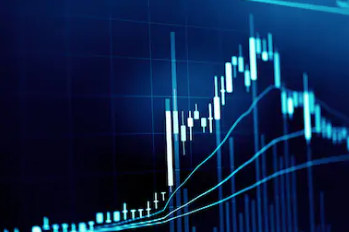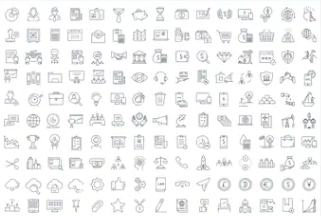 User interface: map and classic