Welcome to our Learning Centre
Use our online documentation as a reference book to answer your questions.
 HOW TO LOAD A PROJECT INSIDE THE
 EVE X1 / RASPBERRY Pi SERVER THROUGH A USB KEY
In this guide, we will show you how to load a previously created project into one or more EVE X1 / Raspberry Pi servers.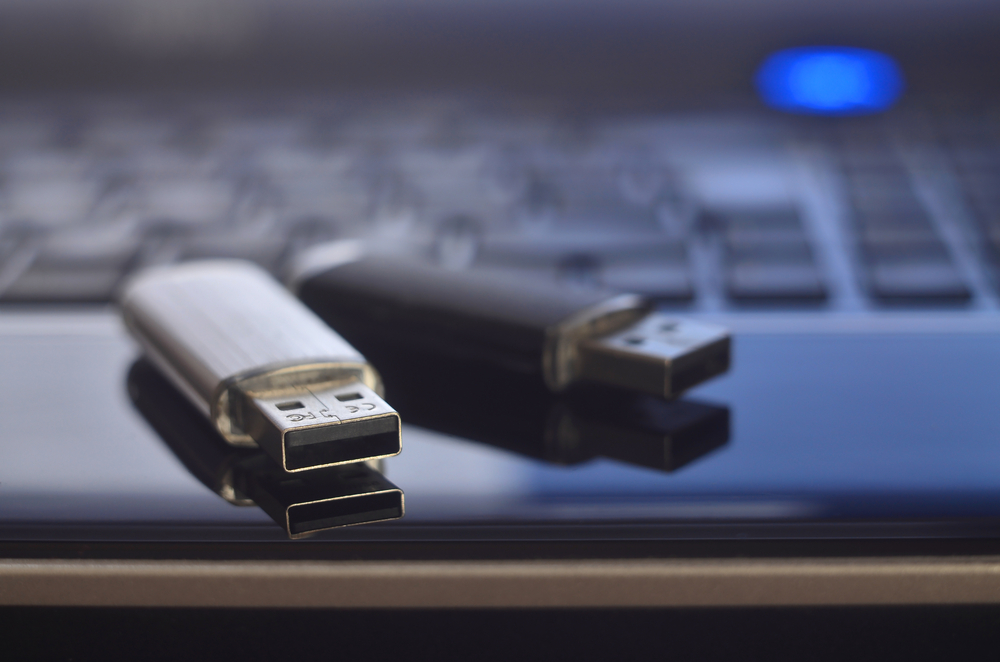 1. Format or use a USB stick using the file system: FAT 32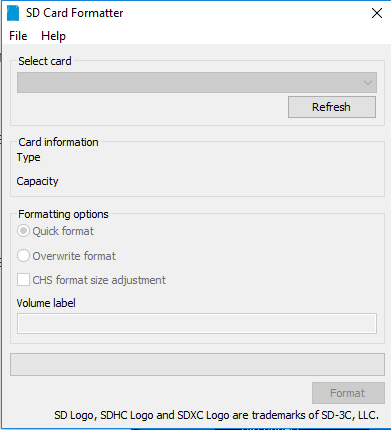 2. Save your current project within EVE Manager Pro with the name db.eve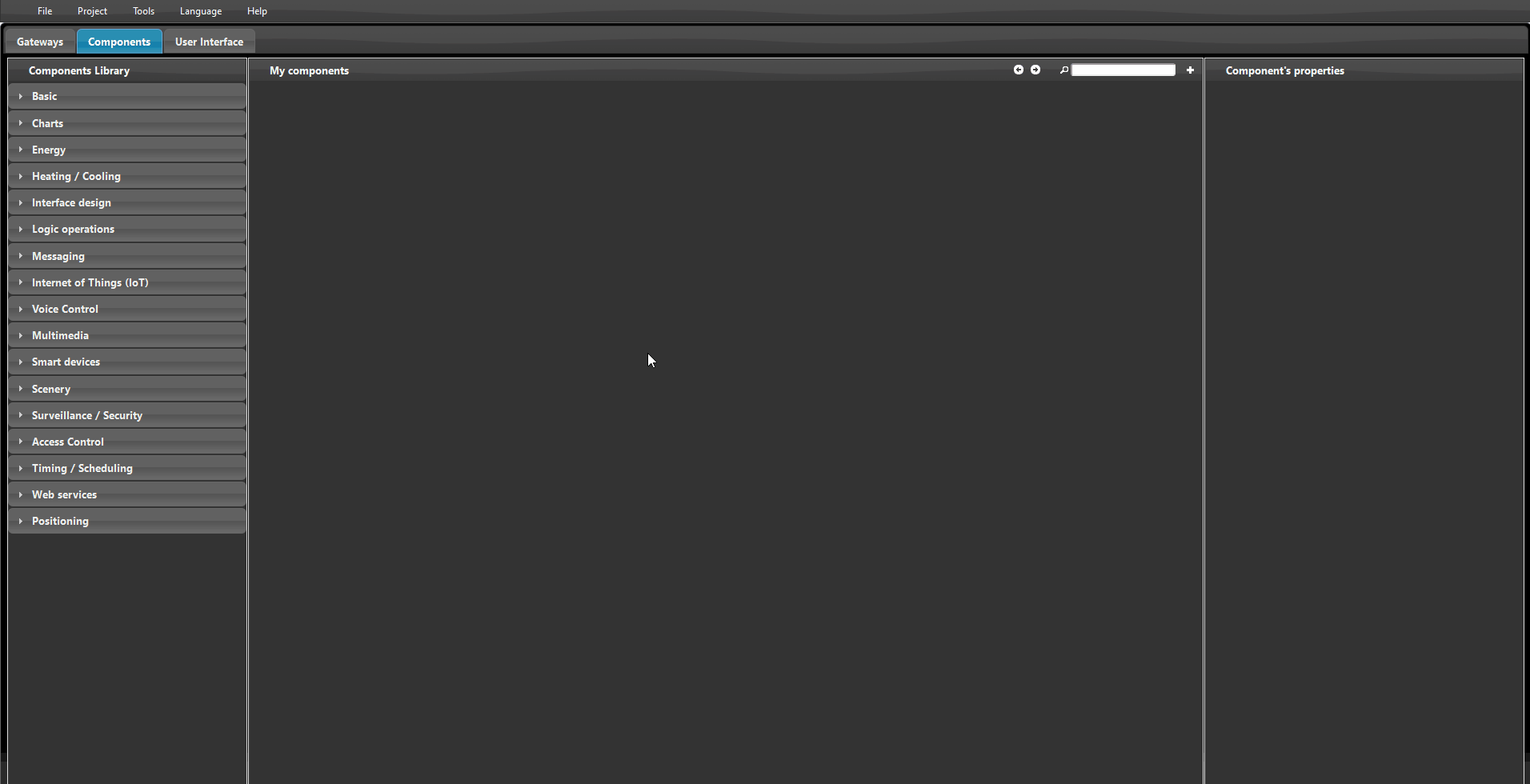 3. Move the db.eve file to the newly formatted USB drive
4. Switch off the EVE X1 / Raspberry Pi server and insert the USB stick into its USB port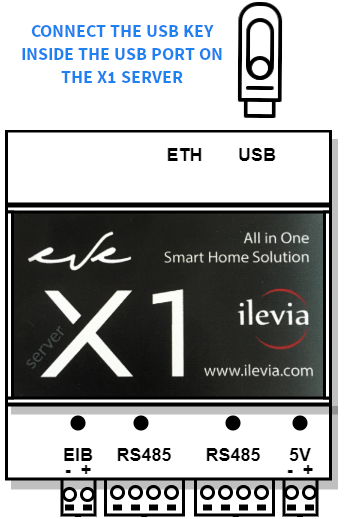 5. Turn on the EVE X1 server and wait 60 seconds
6. The project has been loaded correctly and you can now safely remove the USB stick
Note: if a "db.eve" file is present on the USB stick, it will replace the current PROJECT inside the EVE X1 / Raspberry Pi server.