Welcome to our Learning Centre
Use our online documentation as a reference book to answer your questions.
EVE Suite Software can be downloaded and used completely free of charge for your tests and demos. In this case the server software is provided full-featured, but not licensed and with a lifetime limitation, with the possibility to be installed on different hardware supports. If your trial expires, you can extend the trial period reinstalling the free server firmware on your hardware unit. On this way you will have time to continue carry out your tests and fully understand and master the product. To convert a Trial to a Paid License, you need to subscribe and activate it.
Please refer to license activation guide to learn how to extend your EVE Suite License lifetime.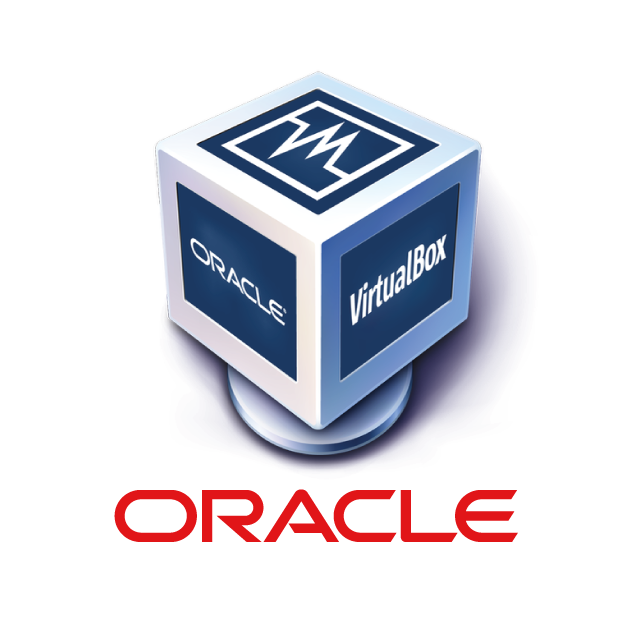 VIRTUAL MACHINE
Application environment installed on software and emulates hardware resources. Virtualization limits costs by reducing the need to purchase more physical hardware systems.
Lifetime: 7 DAYS (168 h)
Firmware: Free download
Possibility to extend the Trial period every 7 days or convert a Trial to a Paid License
Installation Guide for Virtual Machine
Step 1:
 Download the
Server Firmware
 for Virtual Machine (about 1 GB);
Step 2: Extract the .ova file from the zipped folder;
Step 3: Download the latest VirtualBox software from Oracle VirtualBox and install it;
Step 4: Run Oracle VM VirtualBox and import the .ova file (File > Import Appliance > File selection);
Step 5: Tick the check box "Reinitialize the MAC address of all network cards" and import;
Step 6: Set the Virtual-Eve network accordingly to your configuration (Settings > Network);
Step 7: Start the Virtual Machine Virtual-Eve.
Wait just a couple of minutes, after this EVE Server will be up and running.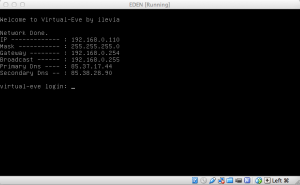 Well done, keep learning!
Our suggestion for your next lesson: