ilevia is an Italian company established in 2006 as the Home & Building Automation division of a leading electrical installation company in the North-East of Italy. Since the foundation, we have formed strong relationships with many companies in order to develop innovative Smart Home / Smart Building solutions. Today, ilevia counts International distributors and partners all sharing a common vision and dedication to innovation.
With an high knowledge in IT security system, the company is a certified Mikrotik Partner that gives to users the maximum security for data trasmission and storage in the net. ilevia is also KNX Partner and one of the first Microsoft Azure Internet of Things Partner.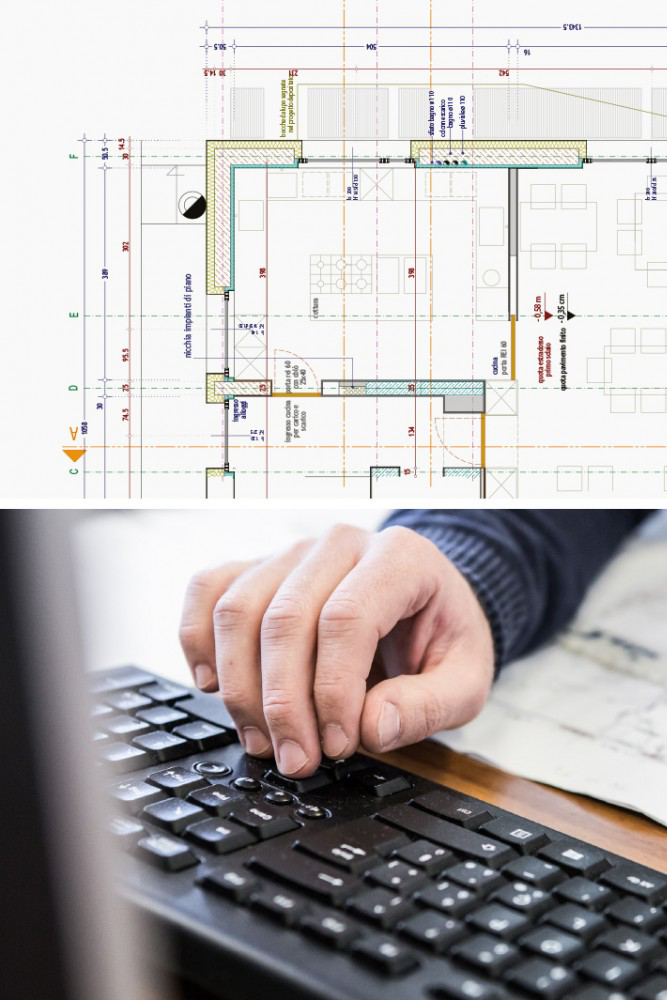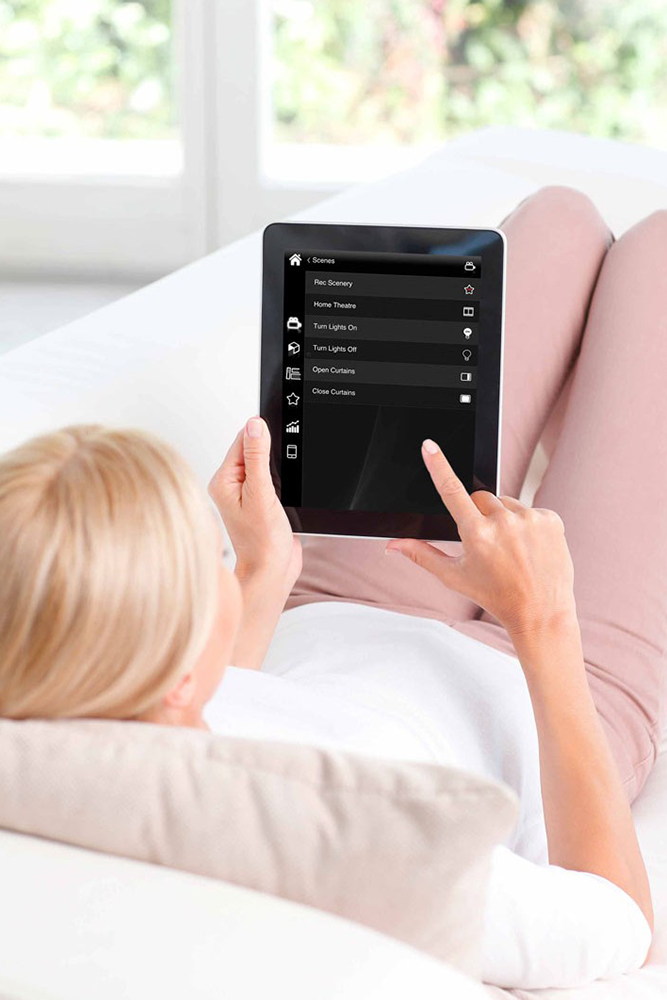 SUPERVISOR SYSTEM DEVELOPMENT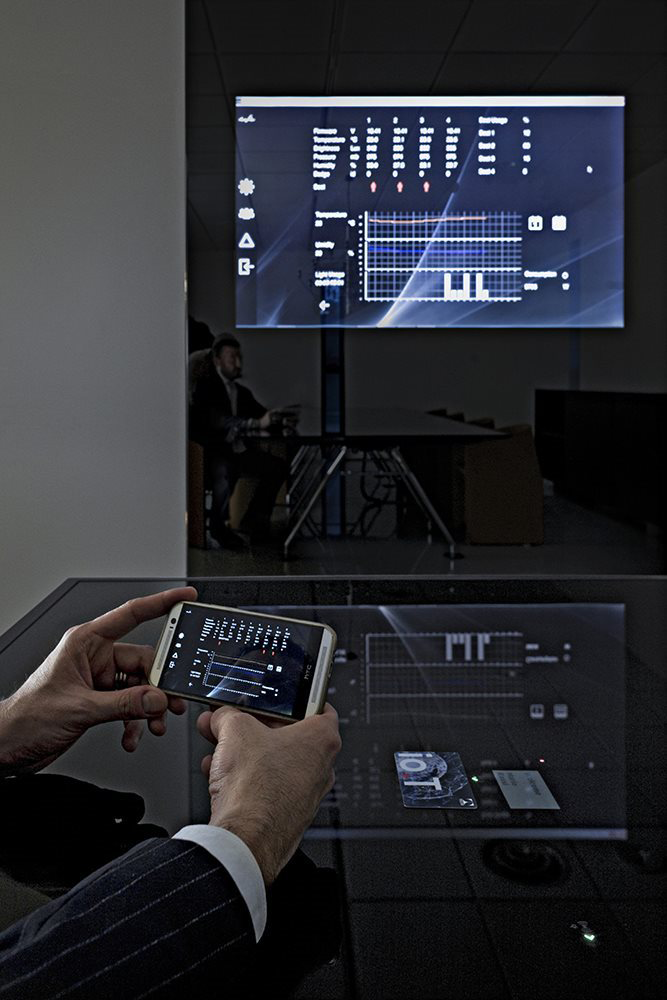 TECHNOLOGICAL SERVICES SUPPLIER
MISSION: Well-being comes first
We believe that automation can improve quality of life through satisfaction of customers' everyday needs such as comfort, safety, power management and energy saving. A product closer to the real needs, meeting your requirements of every day. Our commitment drives to make this a reality for everyone, focuses on a product with an incredible immediacy and speed of response, even from a distance. That is why we created a system to control any building as no one had ever thought about before, but as everyone would have found useful.
VISION: Innovation and ease of use
We manufacture and distribute products and services that encourage development of automation in residential, public and industrial buildings. Products are developed to manage intelligent building, an environment suitably designed and technologically equipped in order to facilitate all the activities inside, improve safety, ensure there is energy saving and allow connections from a distance, all with the maximum speed and ease of use.