Enrich the functionality of your Smart Home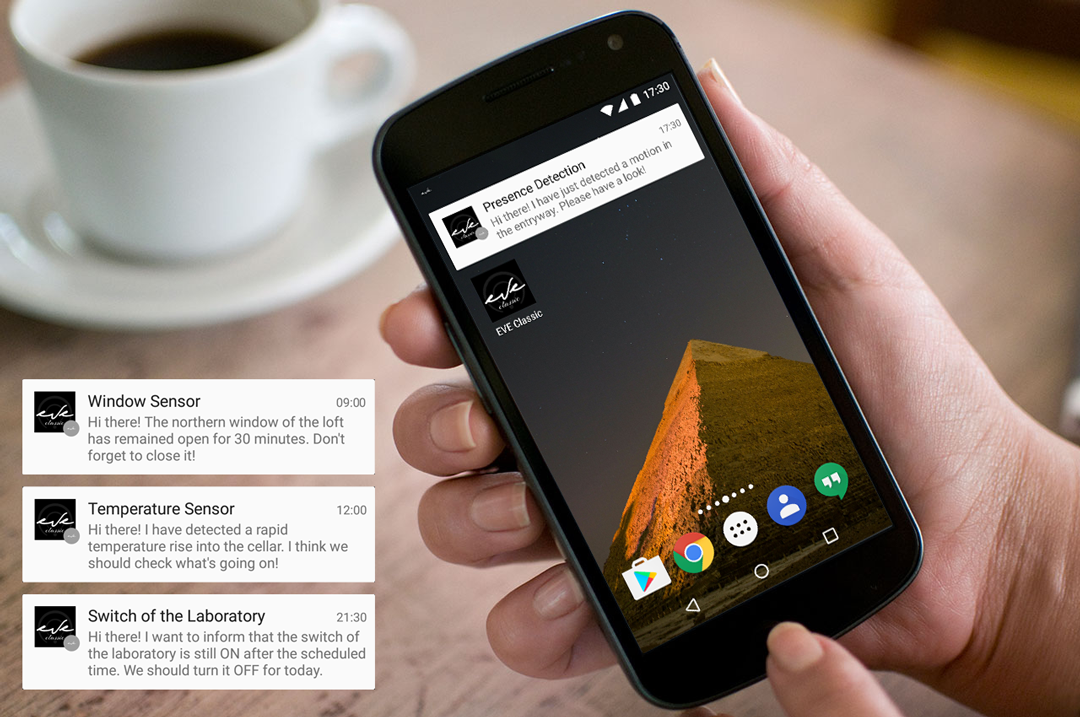 You can set up personalized alerts for your home. EVE will send messages any time some kind of important event is occurring. You can receive instant SMS or even emails that will speed up reaction times. Important tasks in and around the house will not be forgotten because you'll receive notifications, configured through the user interface, to remind you. Push notifications are now also supported by EVE.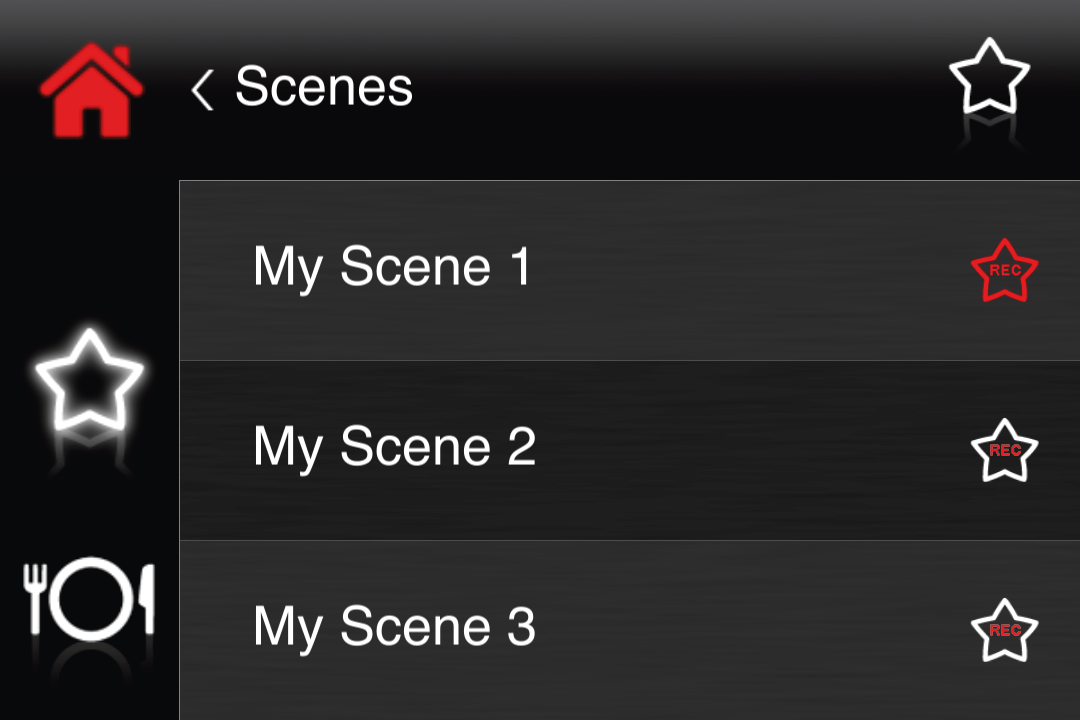 EVE allows the ability to create countless scenarios and add them to the user interface to eliminate repetitive operations and speed up the control of the building. Also, the EVE gives the user the possibility to set up their own scenarios directly from the app. EVE allows scenarios to be recorded and played back with a simple button in the graphical user interface.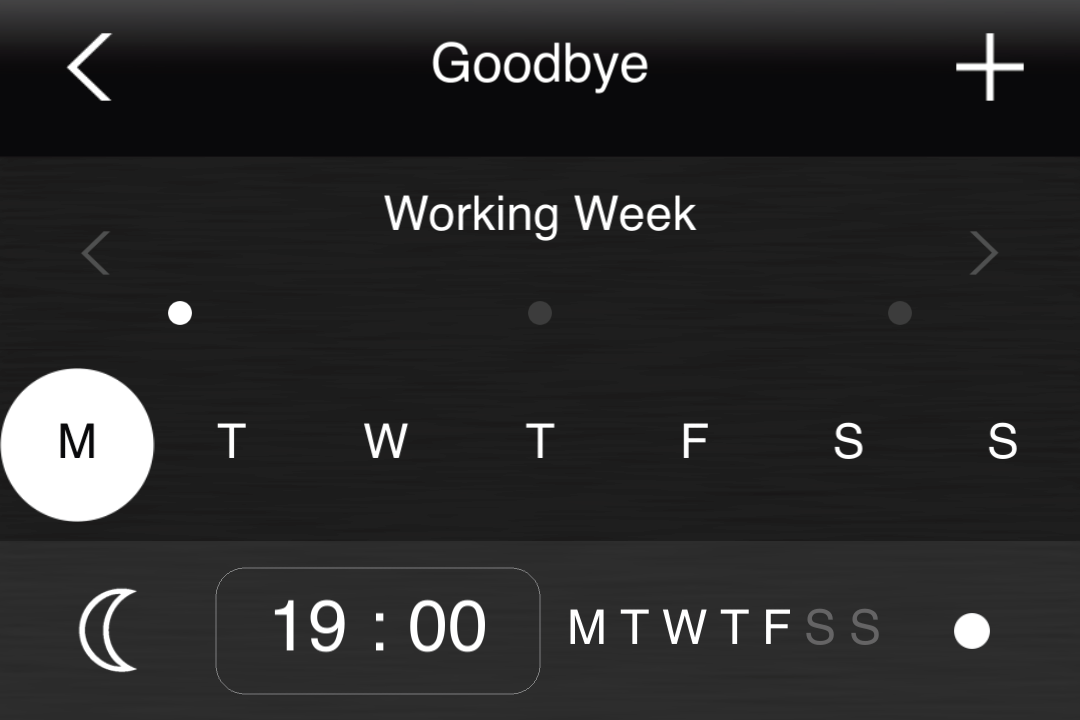 Set up weekly schedules to automatically launch scenarios and events. It won't ever be necessary to worry about the smart building management during your daily routine or holidays. This is because the EVE will automatically trigger events based on system calendars.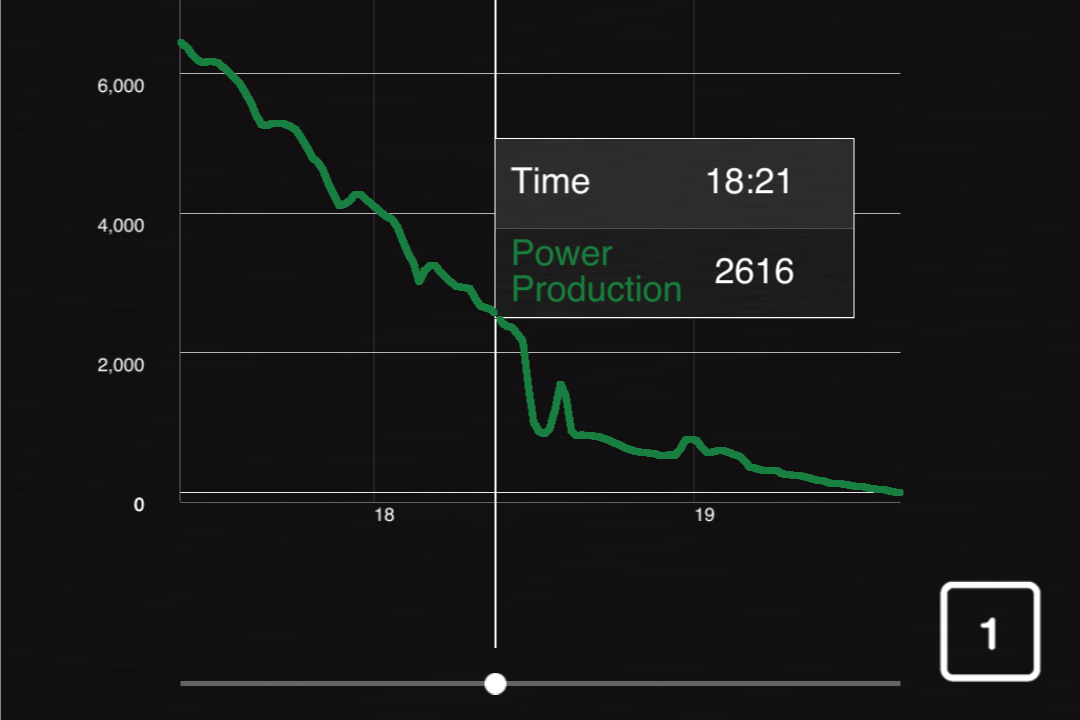 EVE provides tools to analyze, compare and optimize energy flows and consumption. Data collected by the server can be visualized in real time through interactive charts. It is also possible to collect temperature, humidity, luminance, actuations and many other forms of data that can help to analyze the behaviour of the building.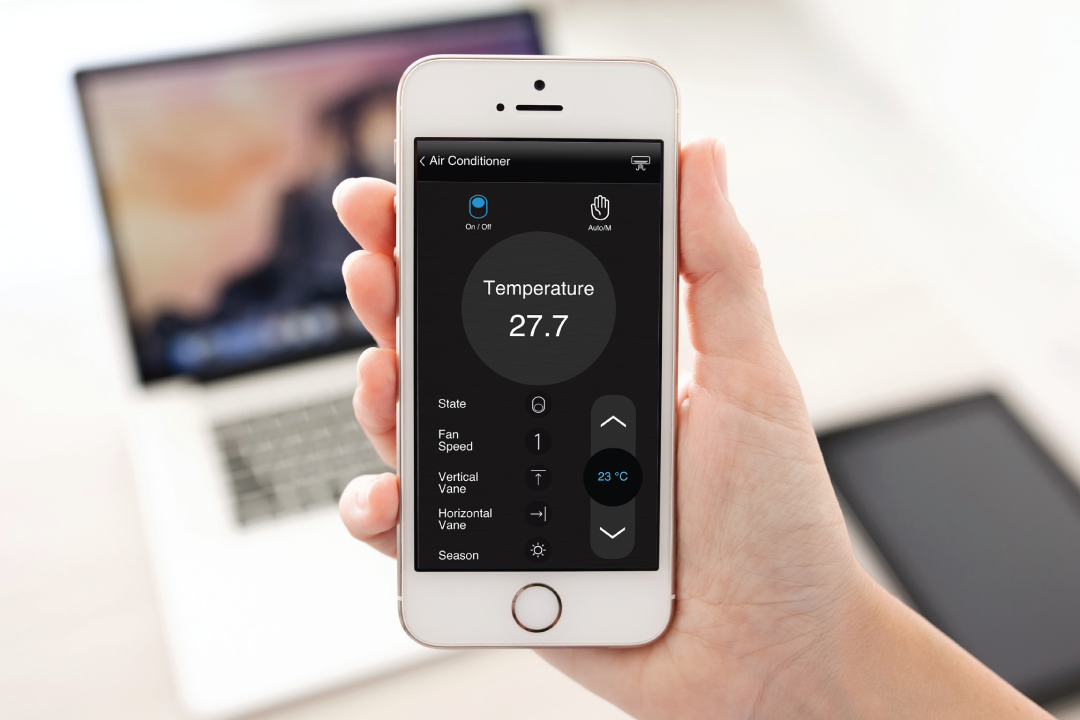 AIR CONDITIONER REMOTE CONTROL
Integrate EVE system with your existing HVAC system. Enjoy personalized comfort settings that can be activated on a schedule or with just a few taps on your phone. EVE allows the user to operate and regulate heating, ventilation and air-conditioning in every room to grant the right temperature at the right time. Thus providing the desired thermal comfort in the most efficient way.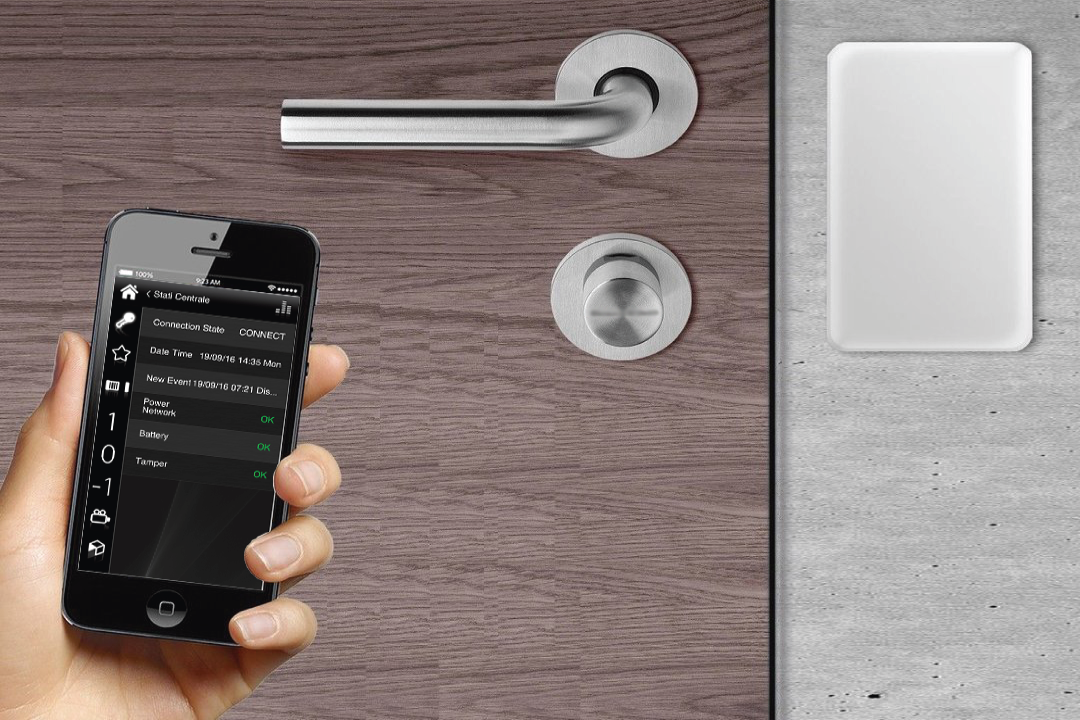 Integrating the EVE system with your existing access control system is an efficient way to control access to your building or home. Control your workplace allowing/denying users access to specific areas. Change access rights at different times of the day or link access with other functions. This solution lends itself perfectly to many other uses (e.g. Allow only a few workers the ability to operate on certain machines).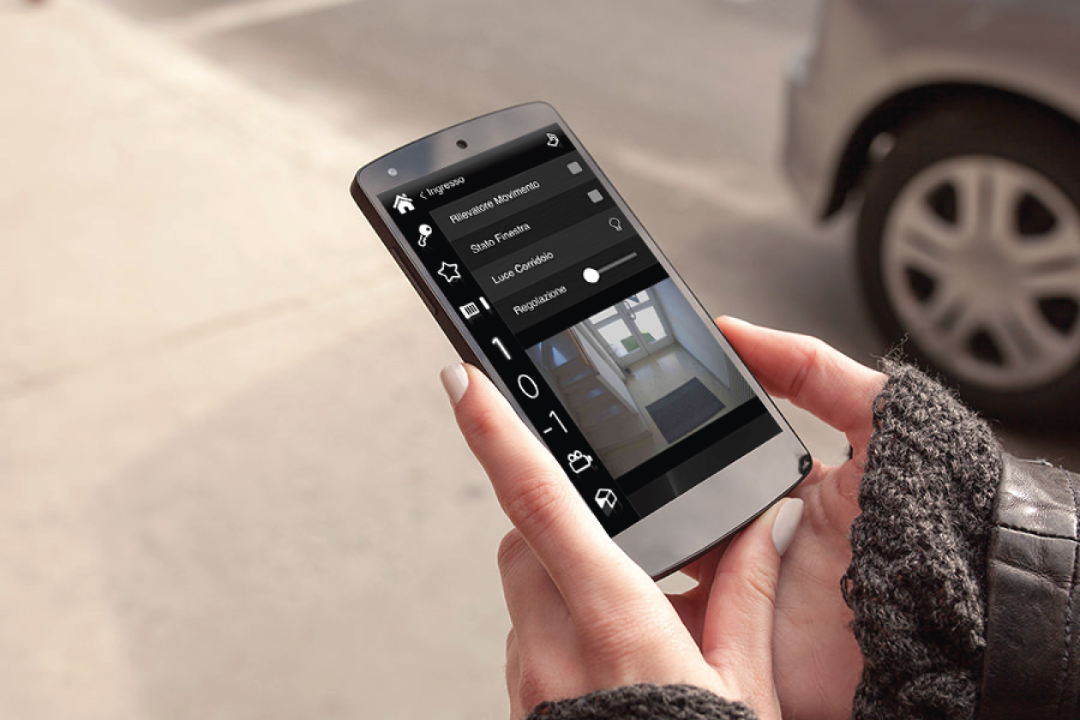 Arm or disarm your security system, or only selected partitions, exclude sensors, view IP cameras directly from an intuitive user interface. Easily monitor cameras that are placed inside or outside of your house. View live security camera footage straight from your mobile device, and take command of your building. Monitor the state of your home, no matter how far away you are.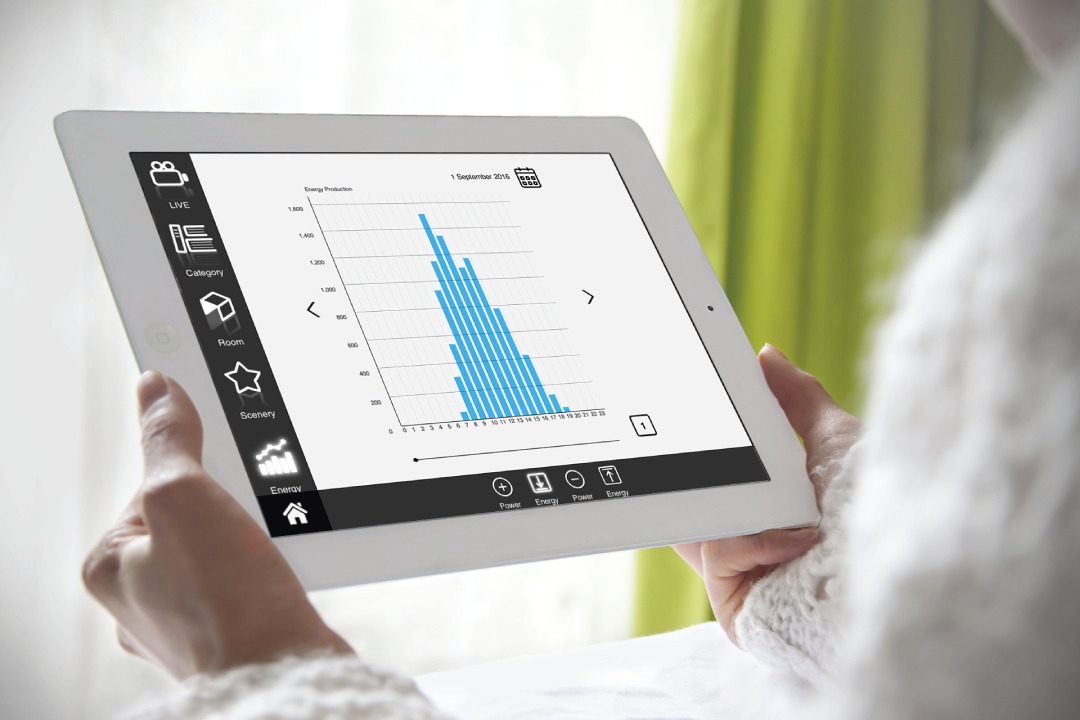 Energy is managed and consumption is optimised. Integration of solar panels enables you to manage your electricity use taking advantage of self-produced solar electricity. You can optimise your consumption to enable appliances to run automatically when free electricity is available. Also, the load control tool allows you to schedule the shutdown of appliances when reaching customised thresholds.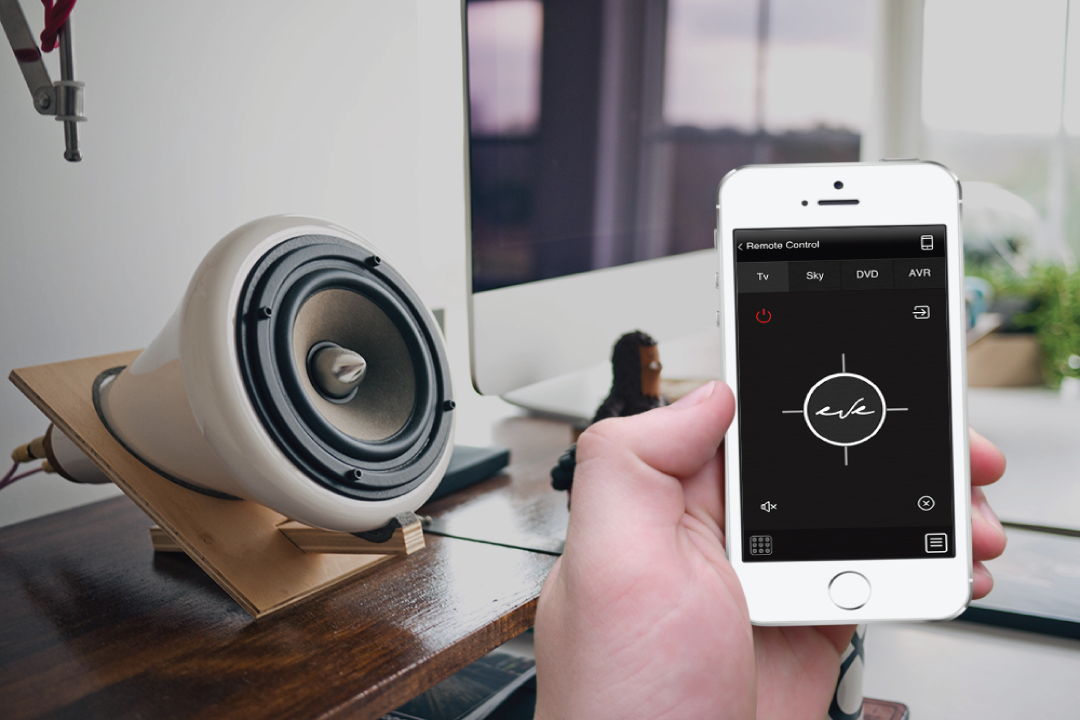 MULTIDEVICE REMOTE CONTROL
Integrate EVE system with any UPnP standard device, Vivaldi and Blustream audio/video systems or use IR Trans to control any infrared device. Simplify your entertainment experience and control it all with just one touch screen. Replace all remotes with one that controls all audio/video equipment. Customize buttons to personalize the remote for each room or activity.