Live Demo
Remote control with EVE app
Take the control of a real multibus installation
Experience the power of EVE Smart Home Solution
Our showroom is fully automated and uses EVE Smart Home Solution for the supervision of the installation. It currently integrates KNX, By-Me, IRTrans and Z-Wave technologies. To anyone who wants to experience the speed and evaluate its first class design, we recommend downloading EVE Remote Plus App and connect to our "Live Demo" account for taking the control of our showroom in real time.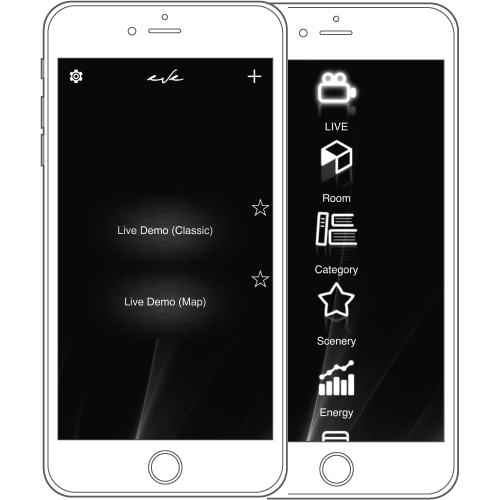 There are two different accounts at your disposal:
Live Demo (Classic)
Live Demo (Map)
Both of them allow to interact with demo installation through two different user interface styles. Choose the one you want to visualize and click on the account title to start loading the proper interface.
Account: Live Demo Classic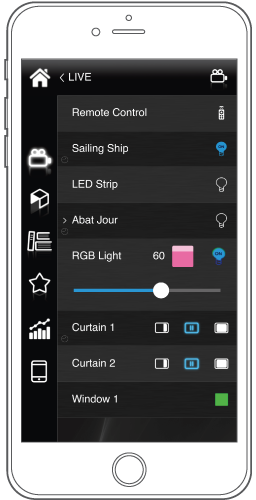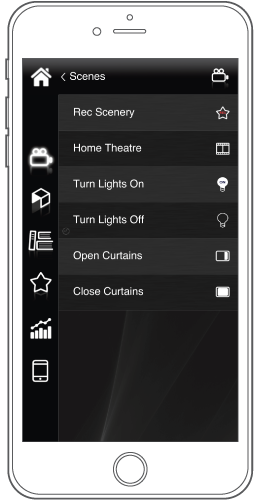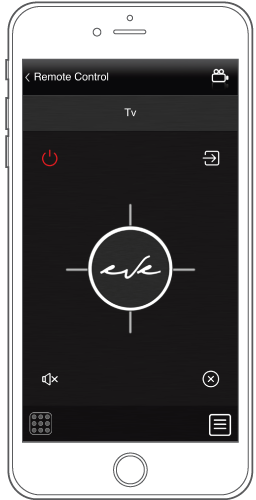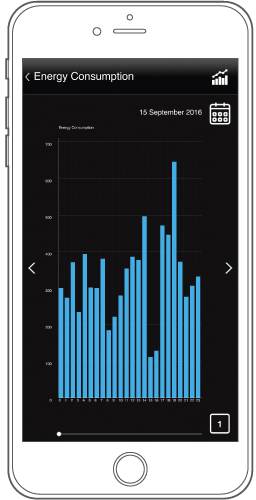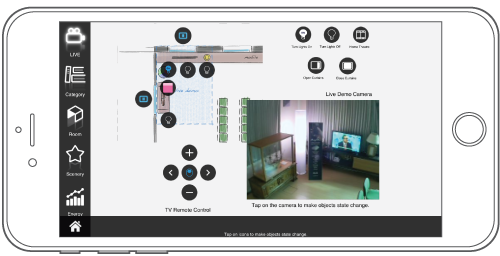 Live Demo controls (Filter by Room)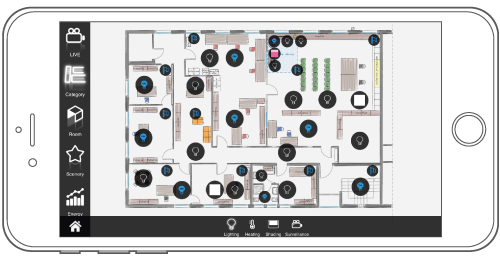 Live Demo controls (Filter by Category)