You can also contact our support team for further assistance at: +39 0424 1660208, one of the support team will be glad to assist!
Note: concise and clear enquiries make for shorter calls, thus improving service quality and availability.
Do you have any technical questions about your EVE System?
You can use our online documentation to access comprehensive information at support.ilevia.com.
Business Hours:
Monday-Friday
9:00-12:30 and 14:00-18:30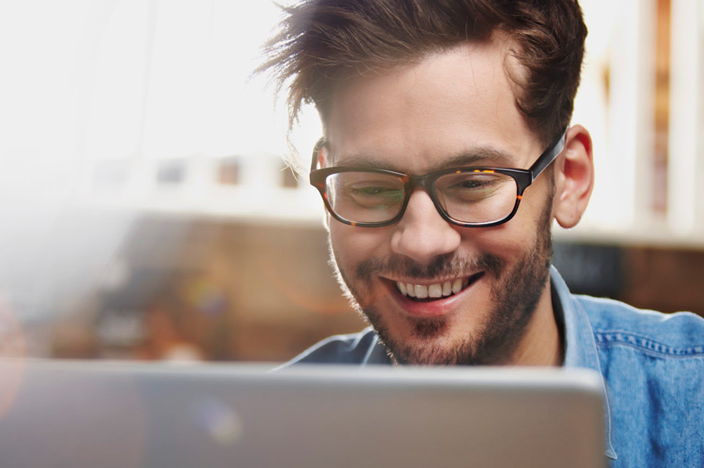 In addition to our free software and our apps, you will also find numerous downloads in our download area. Download brochures, flyers, depliants, presentations and other useful files in our download area for free.
Use our online documentation as a comprehensive reference book to answer your questions. You'll find everything you need here. In addition, you'll also find some sample configurations.
If you suspect a defect in one of our products, please contact our technical support via 
support@ilevia.com
 or call +39 0424 1660208. We will contact you to discuss the issue and let you know what to do next.
E-mail
support@ilevia.com