Voice assistants integration
Control your home with voice commands. Make your home automation system become smart.
Let your KNX, Vimar By-me, Bticino MyHOME SCS home automation system speak with Amazon and Google voice assistants. All you need is EVE, the platform that natively integrates these systems and that does not require the installation of any other gateway. EVE connects directly to Amazon and Google thanks to a cloud-to-cloud integration.
Compatible home automation systems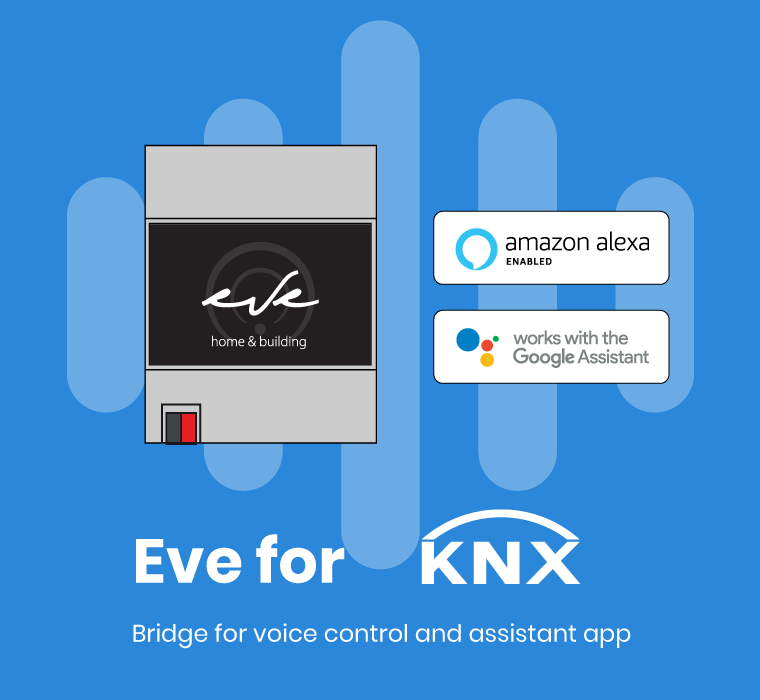 Upgrade your home automation system without a certified installer.
Yourself.
Our configuration tools together with our punctual technical assistance will be all the necessary for you to complete the integration between your KNX, VIMAR, BTICINO home automation system and Alexa or Google Assistant voice assistants in minutes, allowing you to enjoy the voice commands throughout the house.
It will not be necessary to recertificate the system as the service does not make any changes.

Supported Devices
Voice control from any device. You are free to choose, we can talk to everyone.
Any device with supported Alexa Voice Assistant will work with our product, including: Amazon Alexa Echo Dot, Amazon Alexa Echo, Any Smart Phone (iOS, Android, etc.) through Amazon Alexa app, Amazon Alexa Echo Show, Amazon Alexa Echo Spot, Amazon Alexa Echo Sub, Sonos One (Gen 2), Bose Home Speaker, Lenovo Smart Tab M10, Amazon Fire TV Stick, and many many others …​
Any device with supported Google Assistant Assistant will work with our product, including: Google Home, Google Home Mini, Google Home Max, Google Home Hub, Any Android Phone with integrated Google Assistant, JBL Link 20, Nest Cam IQ Indoor, Lenovo Smart Display, Solis SO-2000, iHome iGV1, Onkyo Smart Speaker G3, LG ThinQ Speaker WK7, Soundcore Model Zero and many many others …
How it works
Guided configuration performed with professional software tools
Installation
The server is designed to be installed inside the electrical panel, even if it is not necessary. Simply connect it to the power supply and to the router, then you can store it where you want. For this reason, the intervention of an installer is not necessary.
Configuration
With our professional software tools, it will only take you a few minutes to get your home ready for control with voice assistants. Import the components database, set the tag "Alexa" or "Google" and transfer the configuration to the server.
Activation
Create an account within our cloud and pair your server. Once done, connect the account to your Amazon or Google account through the voice assistant app you intend to use. You're done, start commanding the house with your voice.
Ilevia Cloud
Reliable and always connected cloud
Our cloud is a free service, always available and connected to Amazon and Google.
Once you have created your account and paired your server, the EVE platform will directly connect the home automation system to the Alexa and Google smart worlds thanks to a certified cloud-to-cloud integration, without the need to perform any other operation.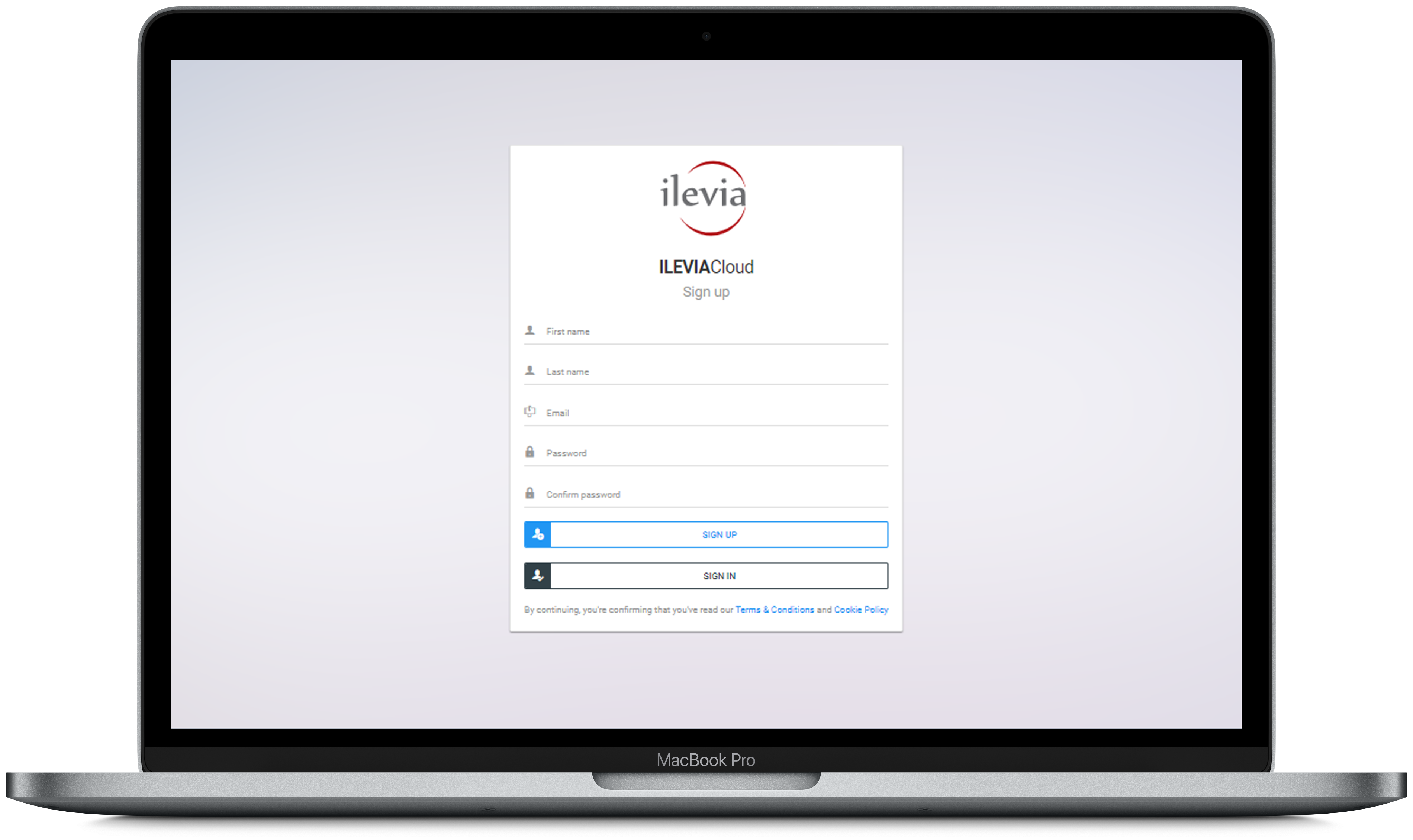 Compatible accessories
Speak naturally and your accessories will carry out your commands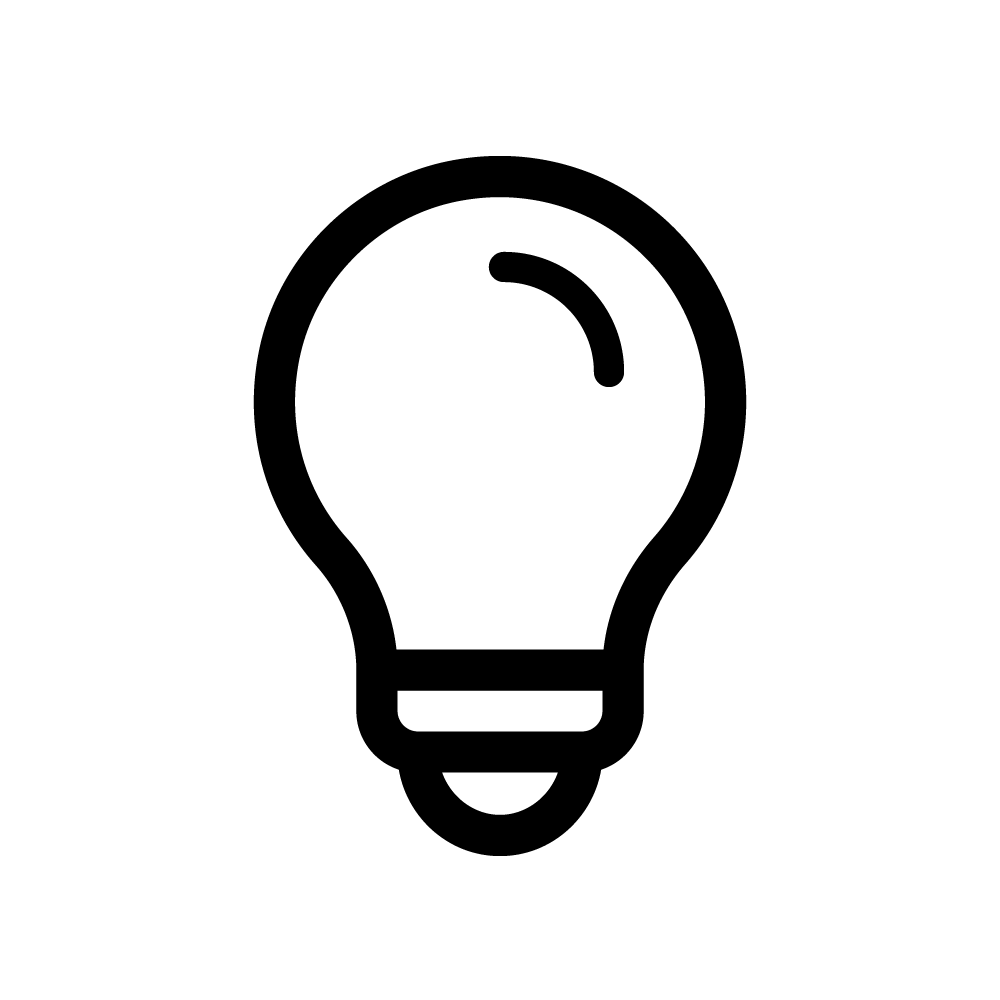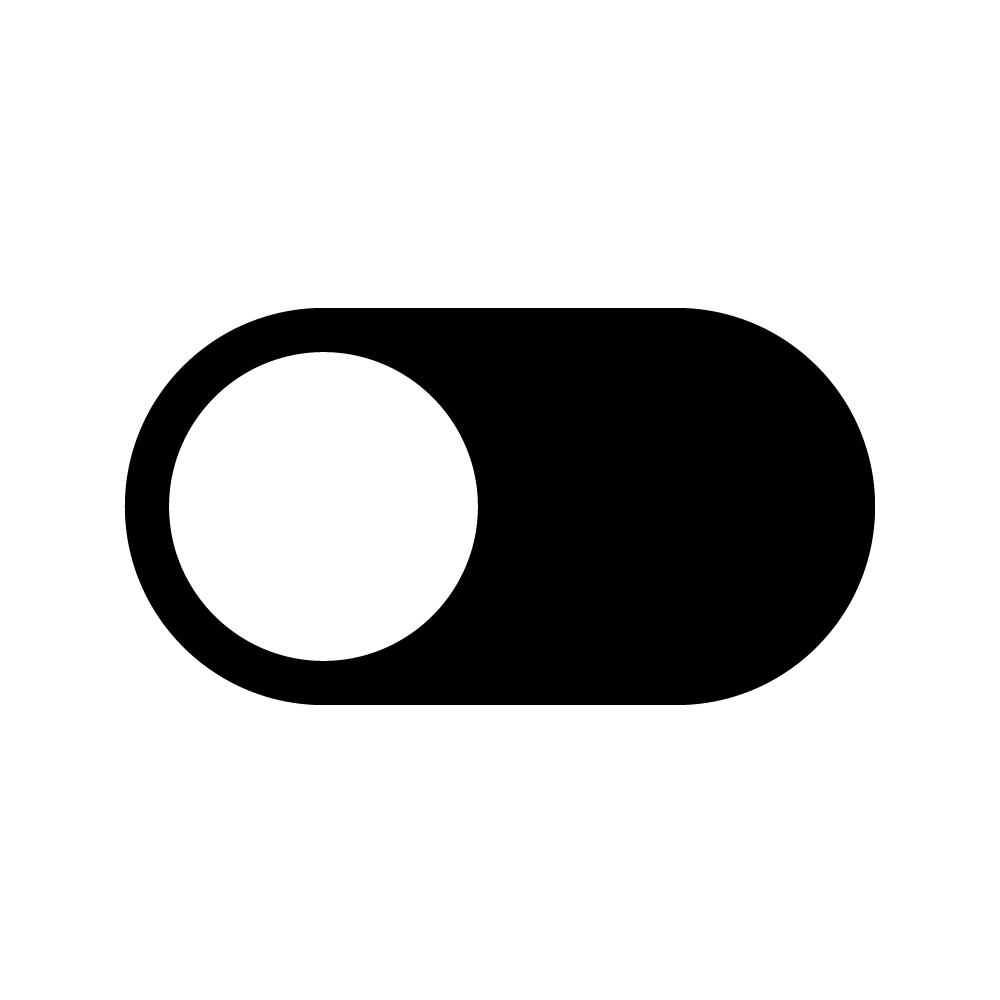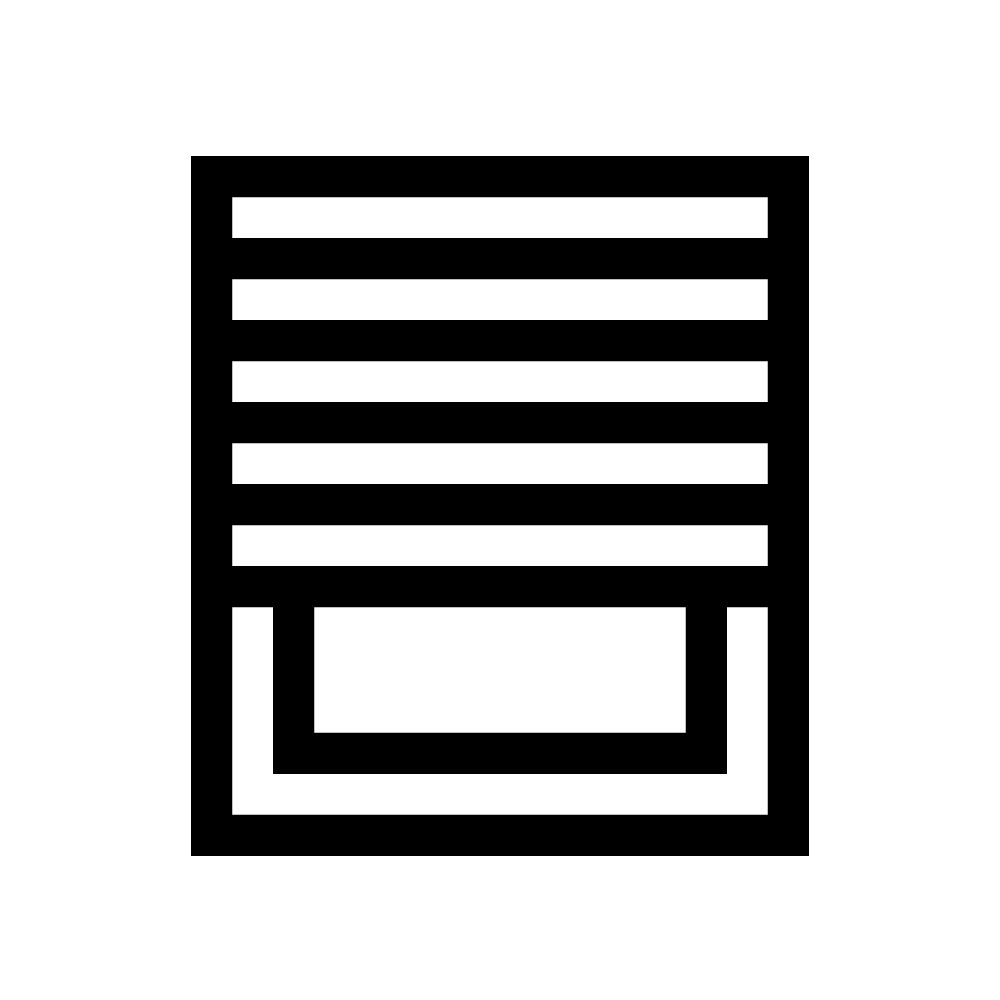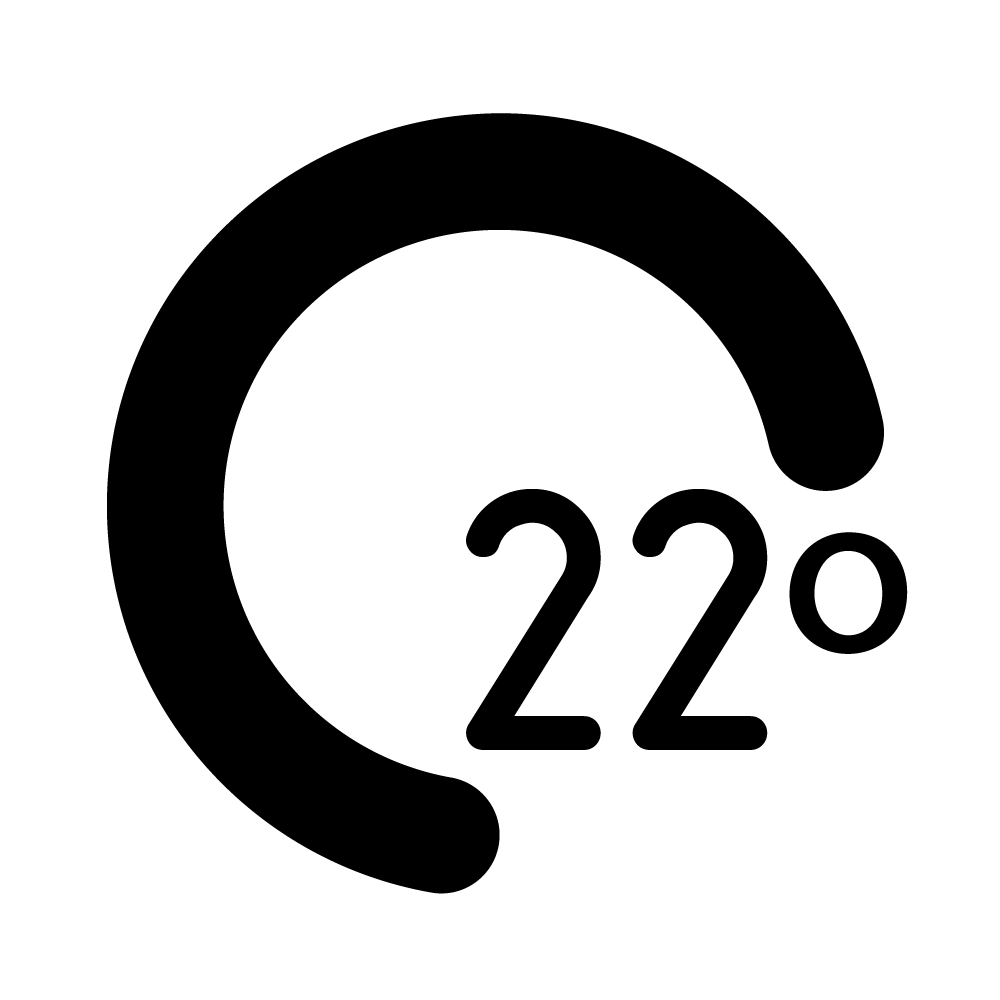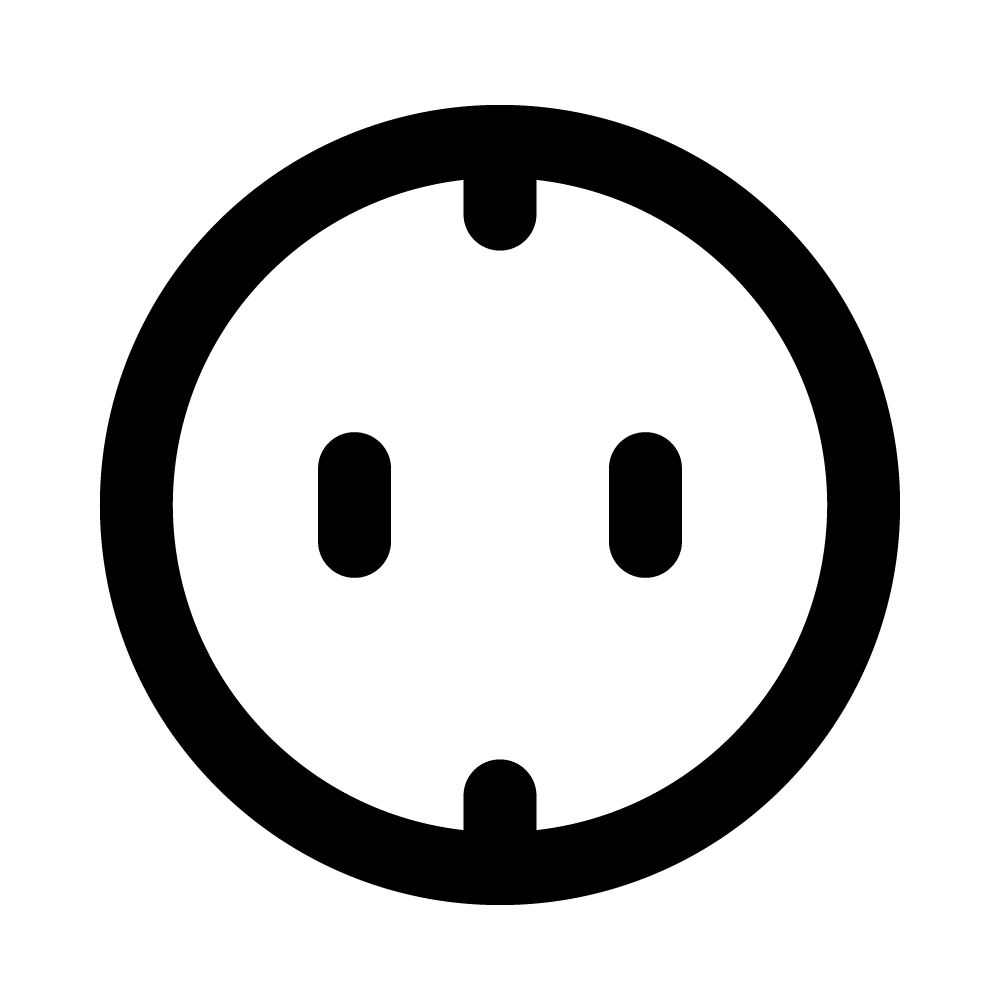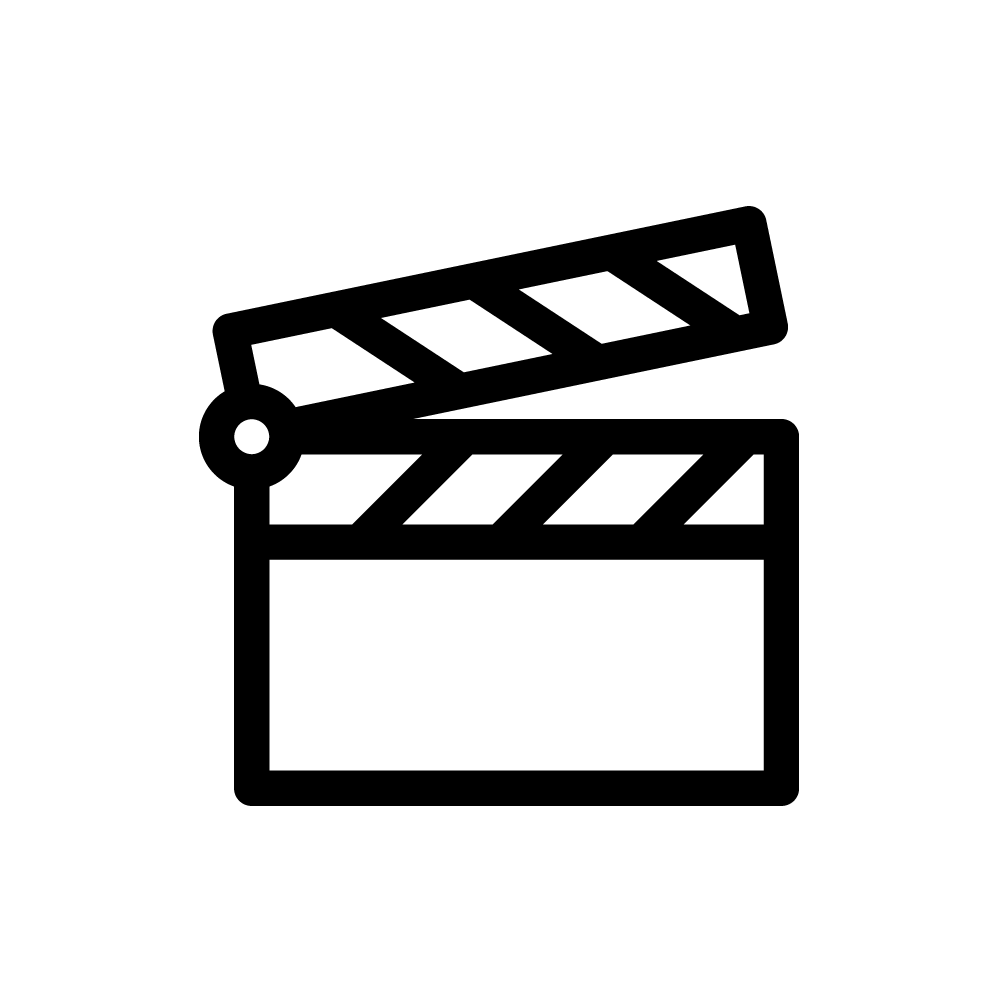 App
Do you want to control the house also via app? Amazon and Google have thought of everything.
To control your home you are free to use the Amazon Alexa and Google Home applications, even simultaneously. By taking advantage of the functions of these applications, you can customize the control of your home in a simple way and above all independently.
Software to use the solution with third party hardware support (virtual machine or Raspberry Pi). License "Easy" for the integration of Alexa and Google voice assistants. Lifetime license included, no renewal fees. Third-party hardware not included: to be purchased separately, independently or with our supply.

Gateway to add to the system:

KNX standard system: KNX IP Interface

VIMAR By-me system: Web Server By-me Gateway. Compatible Gateway: 01545, 01945 e 01946.

BTICINO MyHome SCS system: OpenWebNet Gateway. Compatible Gateway: MH200, MH202, F451, F454 e F459.
Hardware & Software
EVE SERVER
DIN rail module with "Easy" pre-installed license for the integration of Alexa and Google voice assistants. Lifetime license included, no renewal fees. Hardware supply to be completed with the purchase of an external DIN rail power supply (Euro 25 excl. VAT). Warranty of 2 years from the moment of delivery.

Gateway to add to the system:

KNX standard system: none

VIMAR By-me system: none

BTICINO MyHome SCS system: OpenWebNet Gateway. Compatible Gateway: MH200, MH202, F451, F454 e F459.
Testimonials
Control your Smart Home as they do 
"If like me you have a Vimar By-me system and you crucify yourself that your friends can turn a simple smart light bulb on and off by talking to Alexa while you still aren't, then EVE is the right product for you !!! In fact today, after the integration, I almost forgot what the wall buttons are for !!! Really great Alexa skill. Serious company and always available for help or advice! "
"I have a Vimar By-me home automation system and to make it compatible with Alexa I was asked to spend an exorbitant amount. With EVE I solved the problem! A product very simple to configure and use. In a few minutes I managed to create new scenarios, for which I would have had to pay for an installer. Impeccable assistance, very fast, helpful and above all kind staff. Absolutely recommended. "
"Ilevia means professionalism. Even before purchasing products that are as functional and functional as Swiss watches, you "buy" the professionalism of all people, commercial and technical, always present and available for prompt support. High quality that comes at a more competitive price than other solutions and that allows you to realize the dream of vocally controlling the whole house: lights, shutters, air conditioning and scenes! "
"I purchased EVE because I wanted to integrate voice control with my Vimar By-me system. During the information phase I found prepared, competent and friendly staff, and I discovered that with this product I could create new scenarios, which is impossible to do independently with Vimar. They were quick and very helpful in telephone assistance for installation and configuration. I can only evaluate very positively both the quality of the product and the pre-sales and after-sales service. "
"Thanks to EVE I managed to connect my Vimar By-me home automation with the Amazon Alexa voice commands. The initial configuration is not very simple but the Ilevia assistance service is very kind and competent managing to help me solve my configuration problems . I highly recommend this product. "
"Super recommended, their system allowed me to integrate Google Home voice commands with my home managed by Vimar By-me in a simple and intuitive way."