Renovating By-Me & MyHome Systems
Rinnova il tuo vecchio impianto
Aggiornare una cada domotica
non è mai stato così facile
Siamo consapevoli che affrontare la progettazione di una nuova casa intelligente o aggiornare un'esistente installazione può sembrare confusionario, se non travolgente. Noi siamo qui per rendere tutto questo un po' più semplice. EVE è la soluzione Smart Home pensata e creata dal nostro team anche a questo scopo.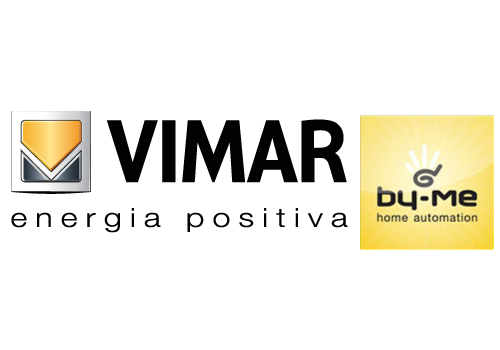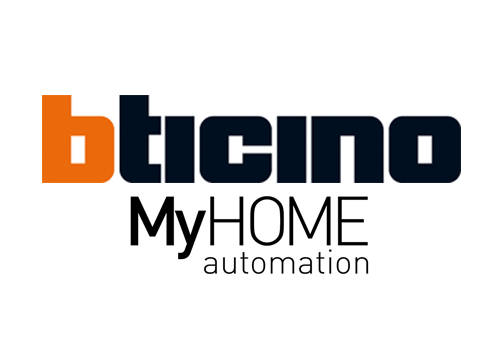 Togli i freni al tuo vecchio impianto domotico!
La tecnologia    esaudisce ogni tuo desiderio
EVE è la soluzione perfetta per rendere ogni vecchio impianto domotico un moderno sistema in grado di utilizzare le ultime tecnologie presenti sul mercato per controllare climatizzatori, sistemi audio, telecamere IP e molto altro utilizzando il proprio dispositivo mobile.
"Vorrei poter controllare anche il mio nuovo impianto audio, nuovi prodotti, nuovi sistemi e le future tecnologie!"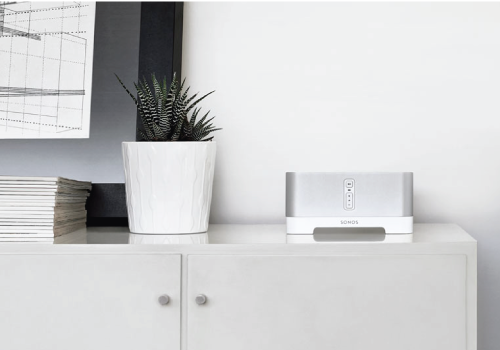 CONTROLLA
Nuovi prodotti
Utilizza i marchi che ami
EVE è compatibile con i PROTOCOLLI più noti nel campo della Home & Building Automation. EVE può contemporaneamente gestire protocolli diversi, sia STANDARD che PROPRIETARI, garantendo piena libertà di scelta nei prodotti da utilizzare.
"Vorrei poter espandere il mio impianto con nuove funzioni senza dover sempre aggiungere nuovi moduli."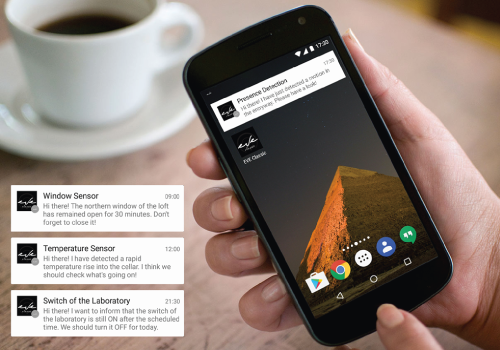 GESTISCI
Nuove funzioni
Potenzia il tuo impianto
EVE consente di sfruttare molte funzioni aggiuntive per godere al massimo di tutta la potenza del sistema. Invio di NOTIFICHE personalizzate, timer settimanali per eventi programmati, registrazione scene personali e visualizza grafici in tempo reale.
"Vorrei un'app veloce e piacevole per controllare la mia casa e personalizzare i comandi come desidero!"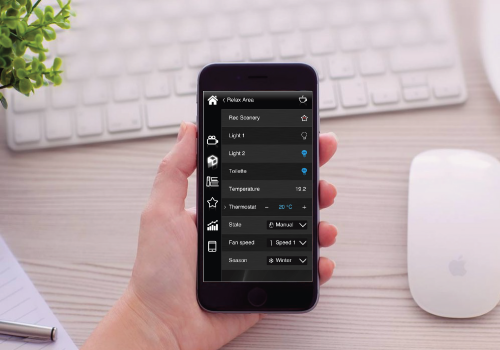 UTILIZZA
Nuovo controllo
Rapido e personalizzato
È possibile controllare il proprio impianto con estrema rapidità utilizzando l'app gratuita EVE Remote Plus per dispositivi mobili (iOS, Android) e desktop (Windows OS, Mac OSX) e controllare in modo personalizzato tutte le funzioni impostate sul sistema.
LET'S TALK ABOUT YOUR SMART HOME
Leave your references to be contacted!