Latest News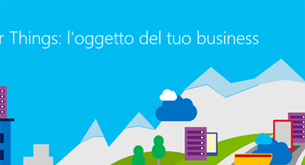 Microsoft si confronta con i CIO italiani sull'Internet of Things e annuncia un nuovo centro di competenza in collaborazione con l'Istituto Superiore Mario Boella di Torino Condivisione di esperienze e sperimentazione al centro dell'evento: i casi AEG Power Solutions...
read more
Benefits of using EVE
A few good reasons to join forces with ilevia
Distinctive features of EVE System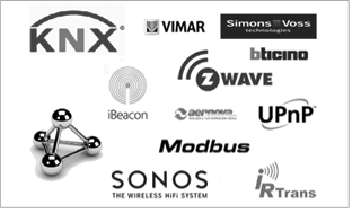 Flexible
Make Devices With Different Protocols Work Perfectly Together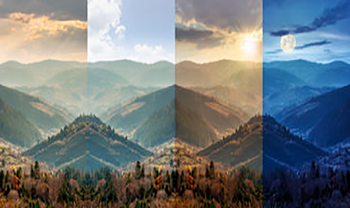 Receptive
Set Sunrise And Sunset Scenaries Thanks To Astronomical Calendar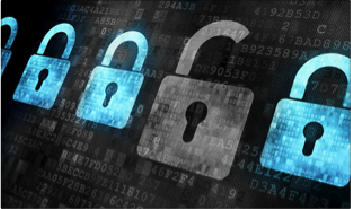 Hackerproof
Ensure Security Of The System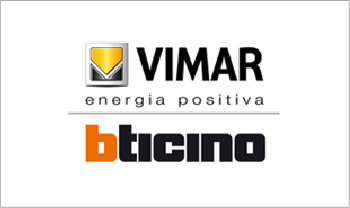 Powerful
Extend Projects' Functionalities Of VIMAR And BTicino Systems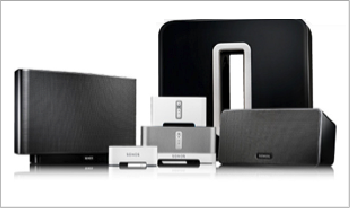 Useful
Control Audio And Visual Media Systems And Multiroom Systems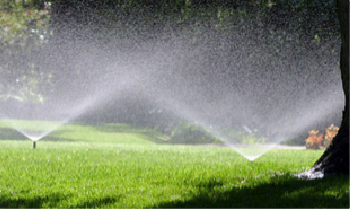 Punctual
Plan The Irrigation Of The Garden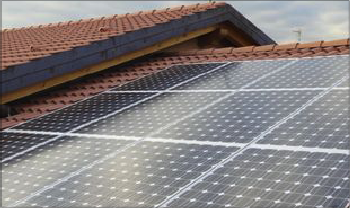 Green
Check Energy Consumptions And Manage Energy Production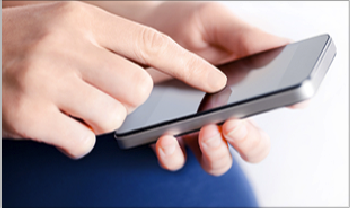 Handy
Control The System Remotely With Your Smartphone And Your Tablet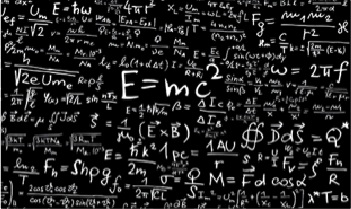 Clever
Learn Habits And Act Therefore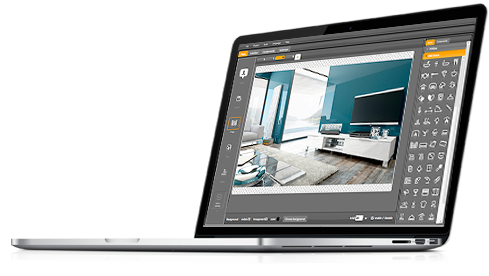 The programming software specifically thought for system integrators.
EVE Manager is the tool which allows you to plan your building automation system from the ETS importation to the remote controller user interface creation. Learn more about EVE Manager
Many additional functions thanks to EVE Logic
Protocols Connection
EVE allows connection between products with different protocols and definitely breaks down any communication barrier. Here is an example of possible application.
AND- OR Logic
Set And-Or logics in an extremely quick and easy way through a safe web page. Here is an example of possible application.
Backyard Irrigation
Configure the irrigation of your backyard in an extremely quick and easy way through a safe web page. You will no longer need to lift a finger.
ilevia Internet of Things technology for Tecno Spa
Discover the future of the office work!
io.T, the first smart system of interconnected furnitures
One day your office furniture will be able to talk to you and your workspace. And, of course, to answer too.
Are any special powers involved? If by "special powers" you mean its ability to distinguish voices, to respond to requests, to talk to the desk and the chair, than yes: it is about special powers. All within io.T, the first intelligent system of interconnected furnishings that creates a direct link between you and your workspace, facilitating a continuos flow of information. Because we believe dialogue is the best way to understand each other. And with understanding, everything works better. With special powers, better still.